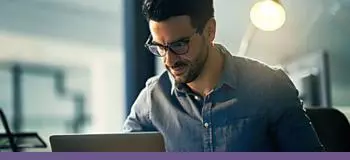 Explore the markets with our free course
Discover the range of markets and learn how they work - with IG Academy's online course.
You might be interested in…
Find out what charges your trades could incur with our transparent fee structure.
Discover why so many clients choose us, and what makes us a world-leading provider of CFDs.
Stay on top of upcoming market-moving events with our customisable economic calendar.