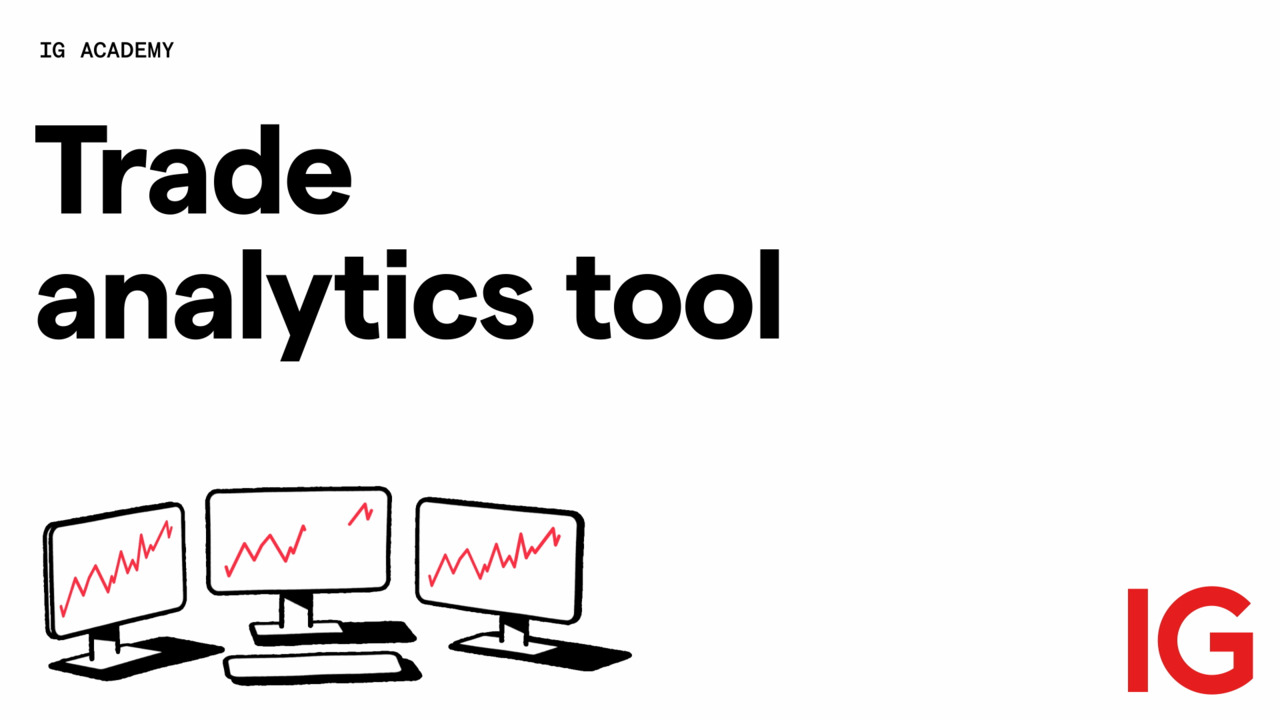 Improve your trading outcomes with personalised data
Explore your trading statistics, track your trades and analyse your performance directly on our platform.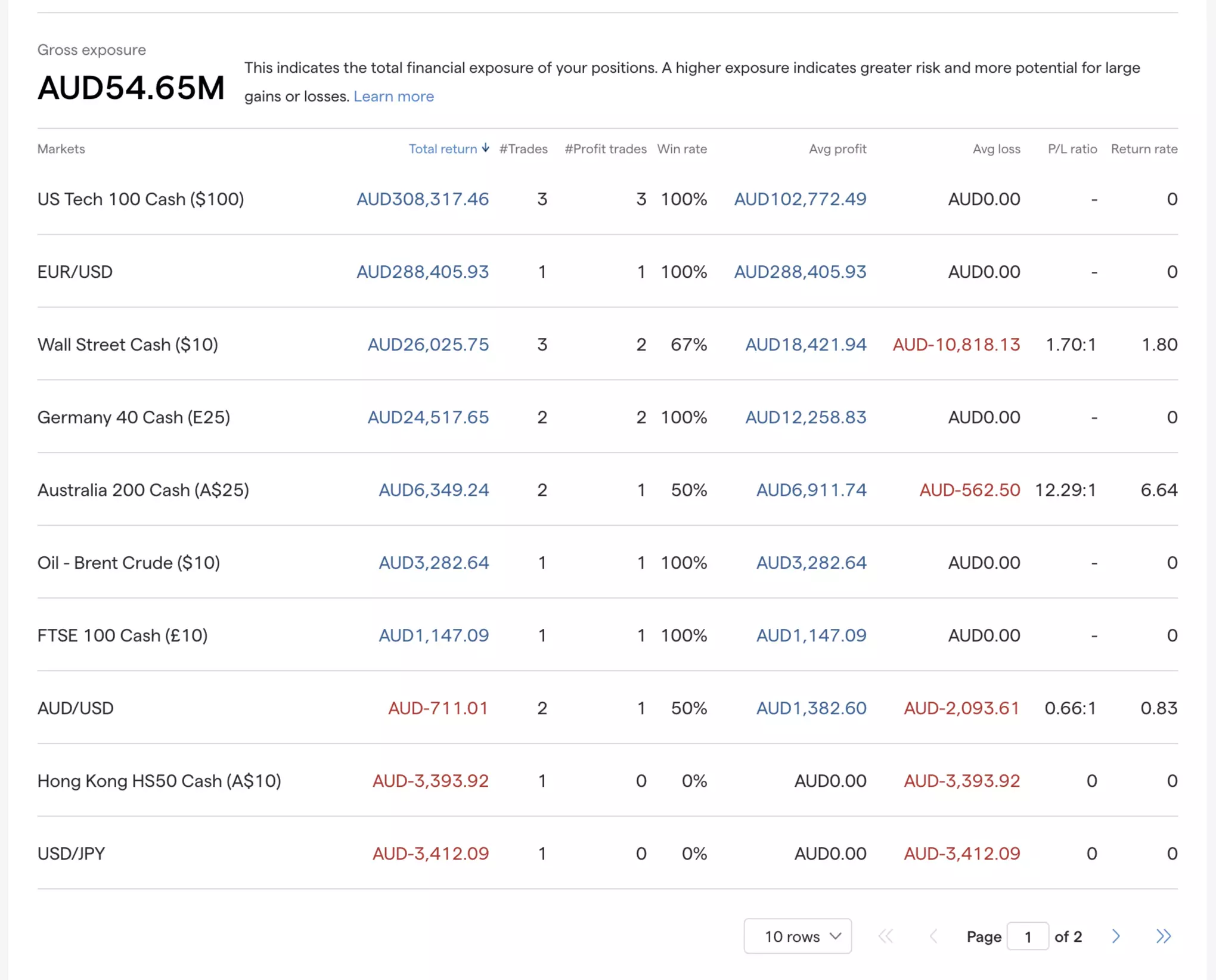 Get an overview of your trading history and deeper insights into your profitable and losing trades

View a transparent summary of the total returns from your closed positions, including all fees and adjustments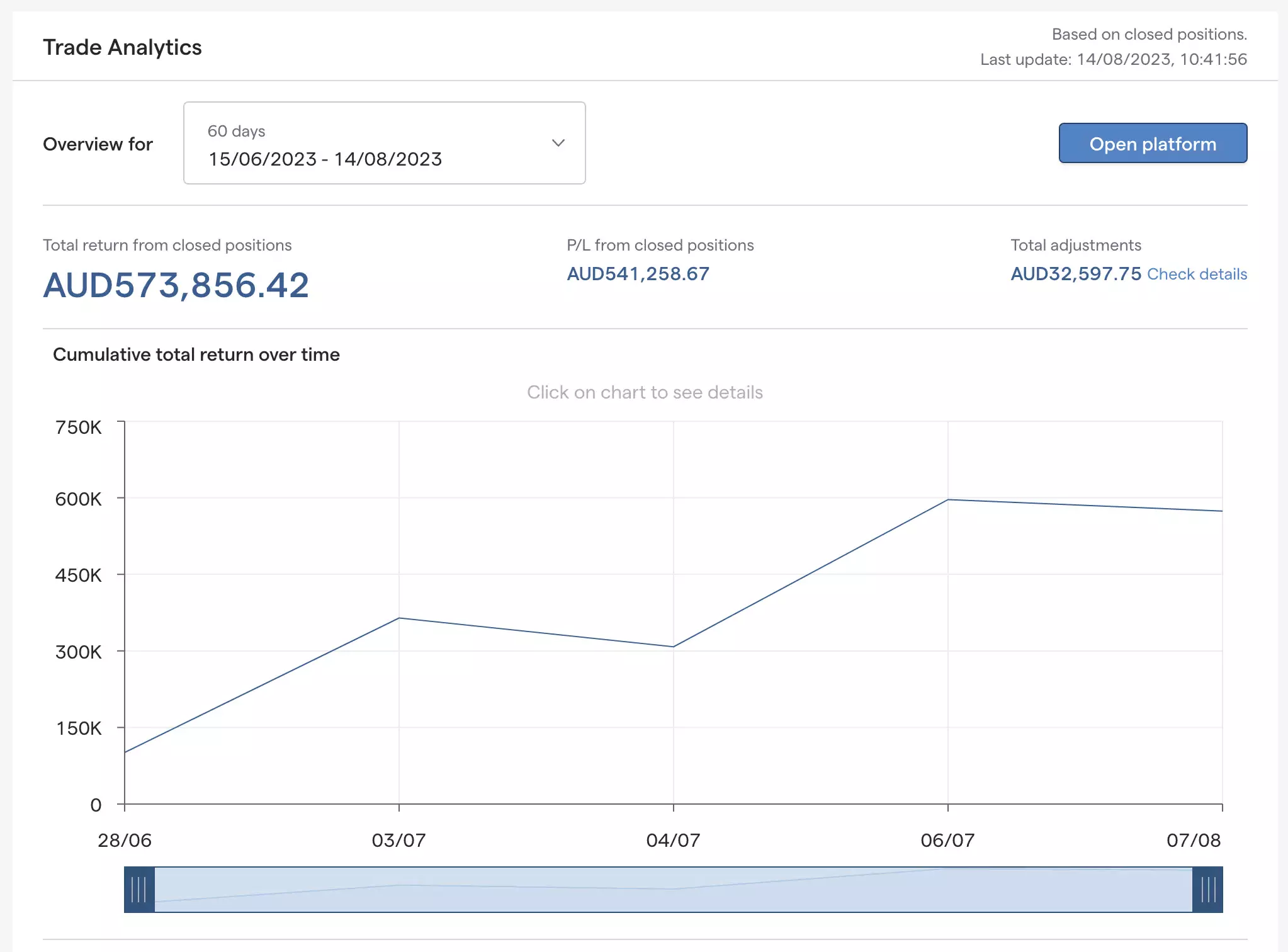 Identify your trading mistakes and learn how to correct them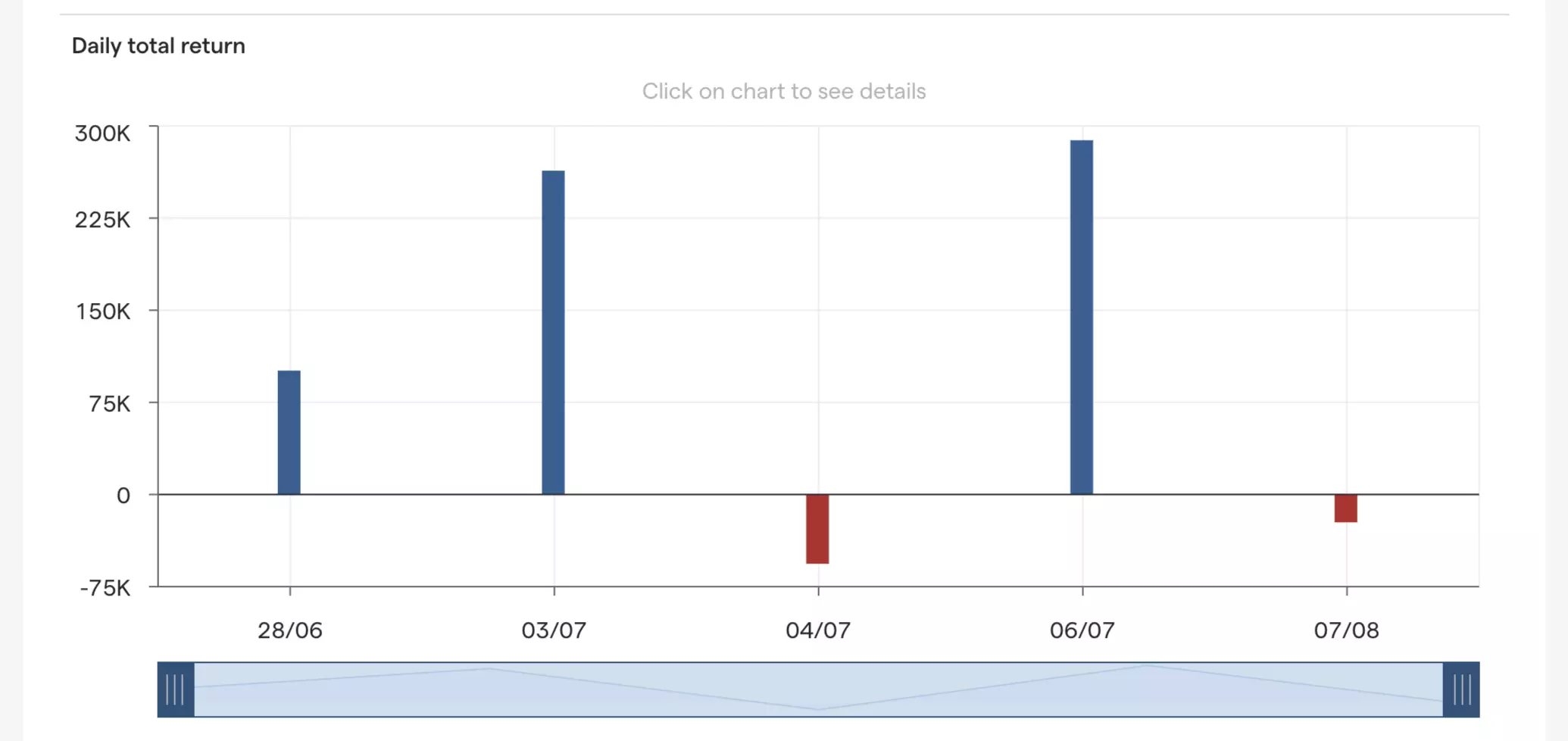 Watch educational and strategic videos to help optimise your trading, directly in the tool
View your personalised trading report
Historical analysis
Track your trades with the at-a-glance trading summary
See detailed breakdowns of markets traded and individual trades made
Use key metrics like return rate, win rate and profit/loss ratio to analyse your trading history
P/L and adjustments
Get a transparent breakdown of your total returns
See the cost of adjustments including overnight funding, borrowing and dividends
View the gross exposure of all the positions you've held and closed
Choose different timeframes to assess your profit and loss. Examine the past week, previous month or create custom periods to review
Mistake diagnosis
Get tips based on your recently closed trades
Use suggested steps, tailored to your trading
Receive personalised trading updates via in-platform messages
Explore tools and tips to help streamline your trading
Educational videos
Find out how to enhance your trading and avoid common trading mistakes, directly in the tool
Discover further educational content to help you make the most of your trading
Take advantage of strategy articles, webinars and the interactive online courses in IG Academy
Build on your trading successes with educational content created to help you improve
Start using the trade analytics tool today
Open a live CFD account
Close ten trades
Find the analytics tool on the left-hand menu in My IG
Explore reports of your closed trades
Join an award-winning provider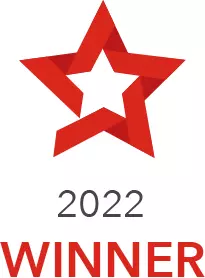 Best Platform for the Active Trader
ADVFN International Financial Awards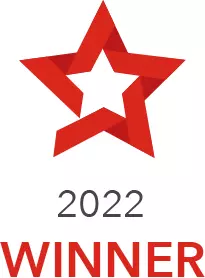 Best Multi Platform Provider
ADVFN International Financial Awards
1 Best Finance App, Best Multi-Platform Provider and Best Platform for the Active Trader as awarded at the ADVFN International Financial Awards 2023.