Trading psychology podcast series
Discover how psychological factors can influence your trading and investment strategies by listening to this IG Trading the Markets podcast series.
What to expect in this podcast series
Insight into human psychology and its impact on financial decision making
Discussions on common trading and investing mistakes, and how to avoid them
Practical advice for avoiding the negative impact of emotions and moods
One
Two
Three
Four
Five
Six
Introducing trading psychology
Brett Steenbarger, trader, author and associate professor at SUNY Upstate Medical University, and Chris Beauchamp, IG chief market analyst, discuss tools and techniques for mastering markets with IGTV's Victoria Scholar.1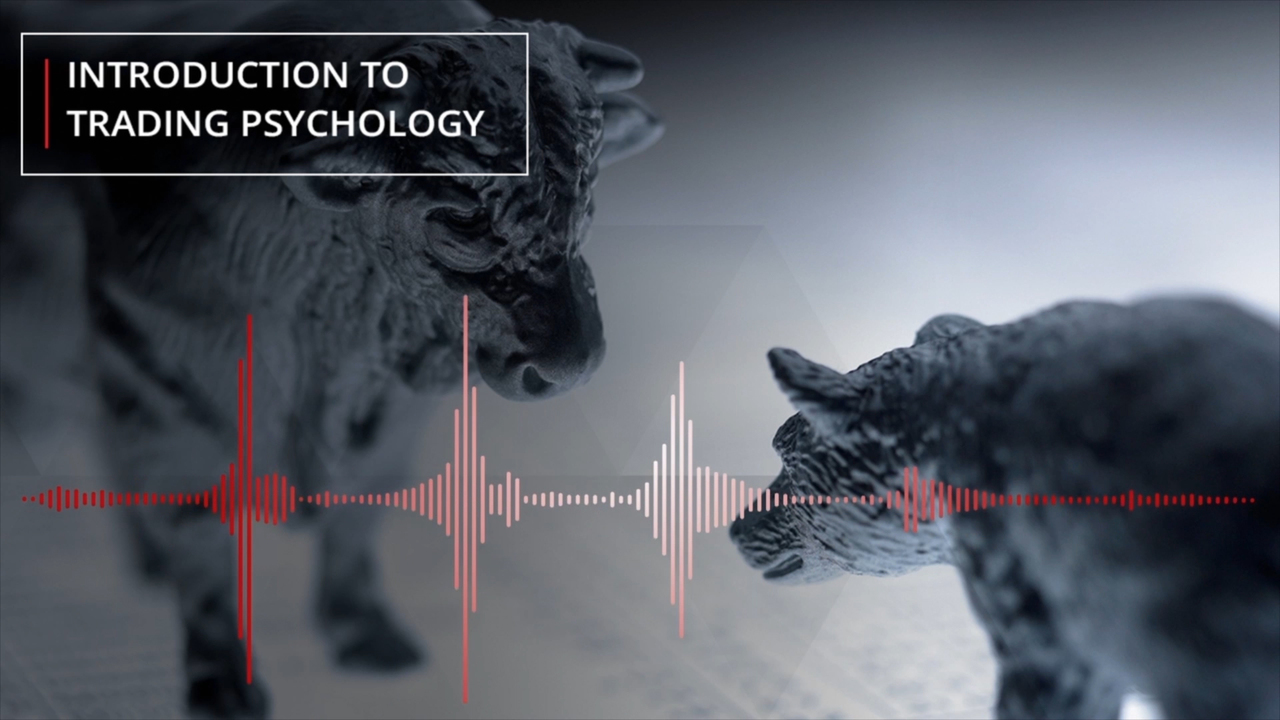 How to control your emotions
Jack Schwager, author and industry expert in futures and hedge funds, and Joshua Mahony, IG analyst, discuss the impact that fear, greed and bias can have on trading. Hear their thoughts on how a trading plan and technical analysis can take negative emotions out of an investment.1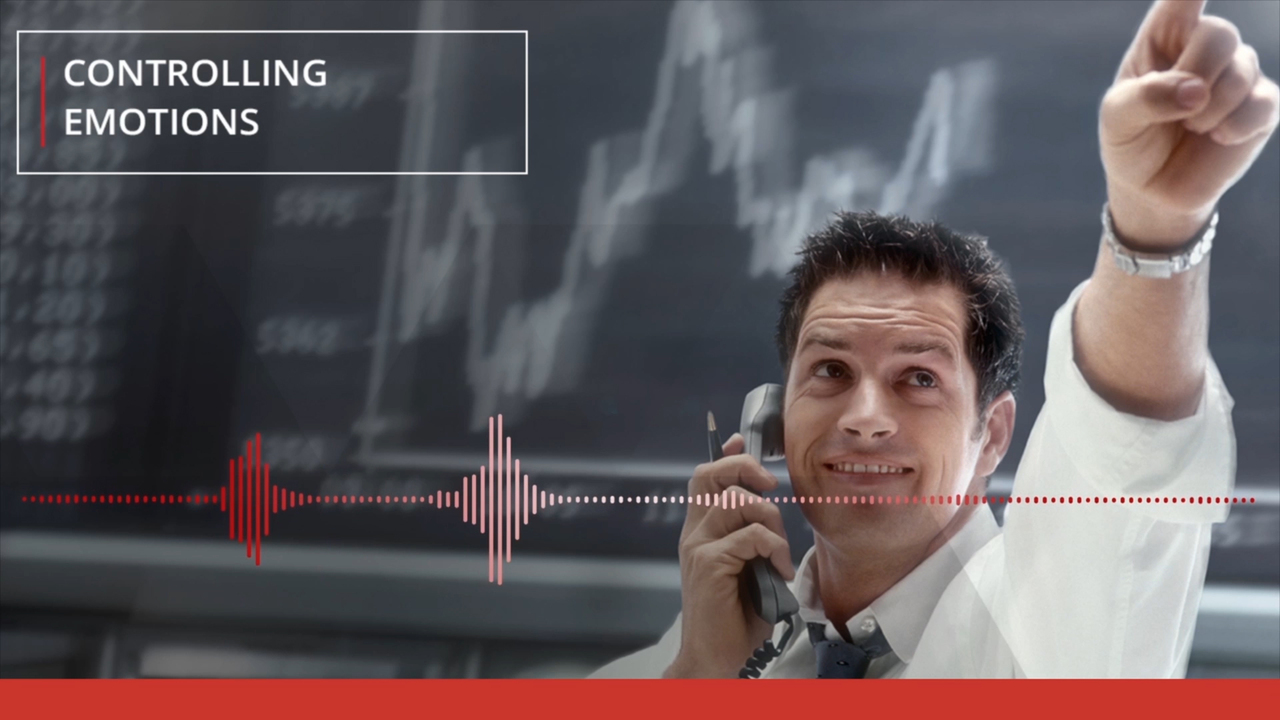 Psychology of investing
Mark Shipman, investor and author, and Oliver Smith, portfolio manager at IG, discuss how to ignore short-term noise, hold your nerve in times of market volatility, and keep focused on long-term targets.1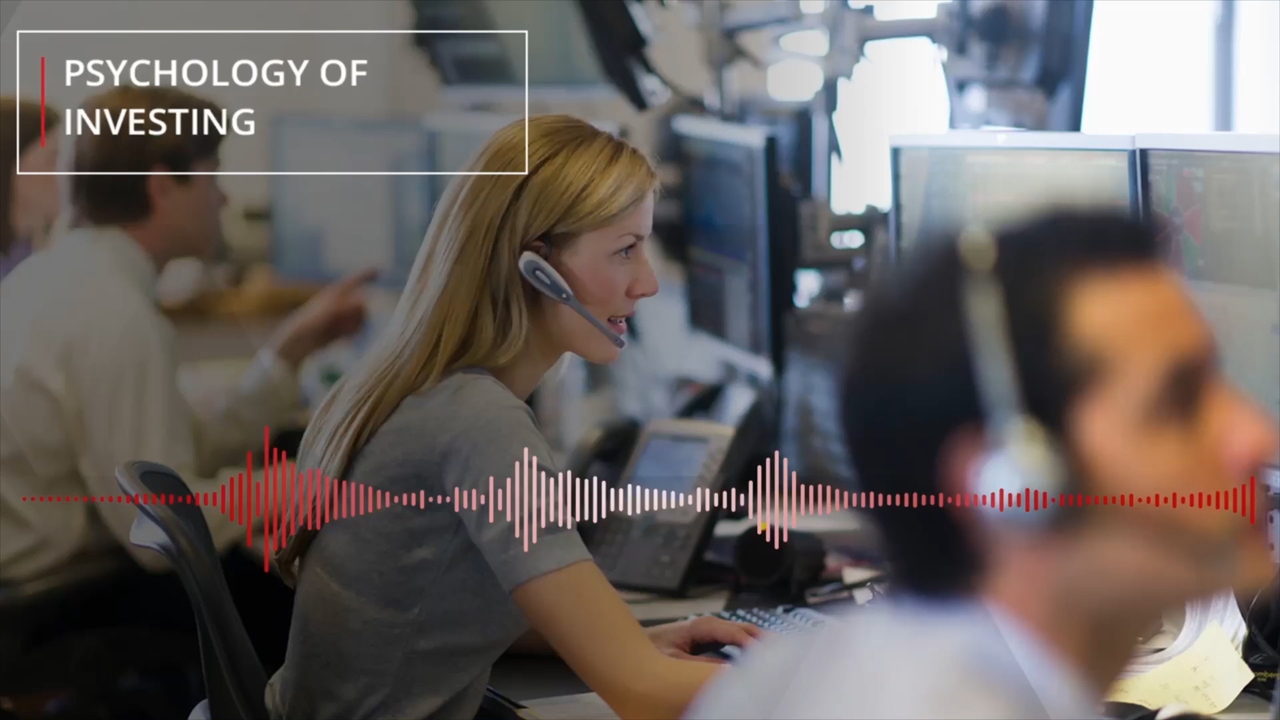 Common trading mistakes
Andreas Clenow, chief investment officer at ACIES Asset Management, and Chris Beauchamp, IG's chief market analyst, share their thoughts on how to avoid making mistakes.1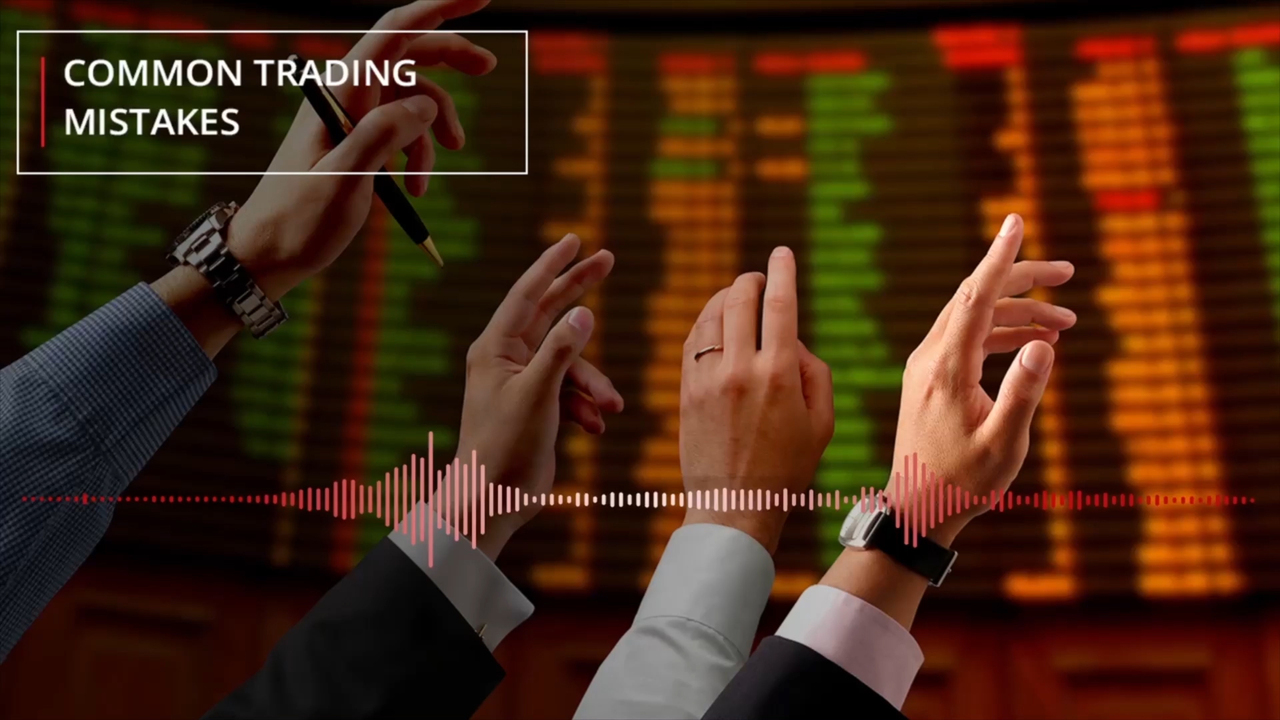 Running profits and minimising losses
Bestselling author and founder of TurtleTrader.com, Michael Covel, and investor and author, Mark Shipman, discuss why cutting losses and running profits is the best approach to trading.1
Common investing mistakes
Victor Ricciardi, author and assistant professor of financial management at Goucher College, and Oliver Smith, portfolio manager at IG, discuss how the fear of missing out and impulsive decisions can impact investments, and the crucial role played by portfolio rebalancing.1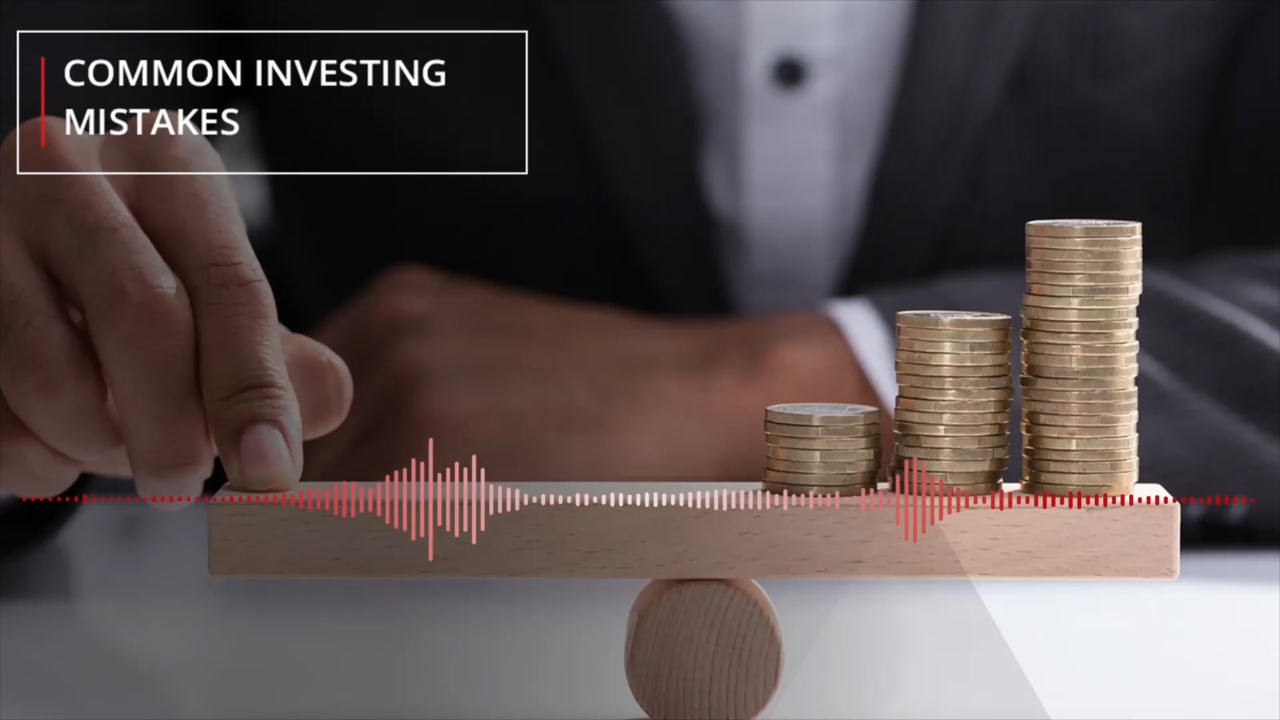 1 Any opinions, news, research, analysis, prices or other information contained does not constitute investment advice.