[ What if this happened? ]
Thomas Hale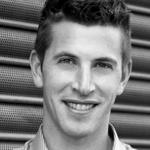 The effect would be limited, as it is already priced into the market and into political/social expectations. It would have limited additional contagion beyond the already destabilising effect of the crisis on Colombian peace process and trafficking in the border areas. Another interesting outcome is how Venezuelan immigration to Brazil became an issue during the recent presidential campaign.
Robert Kelly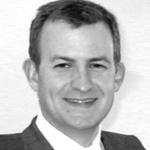 There would be a massive spike in inflation as foreigners cut off Venezuela and everything becomes more expensive.
John Kicklighter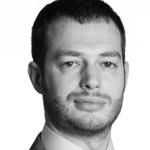 Venezuelan assets have already reflected the fear associated with a default and since started to reflect some semblance of stabilising. A further full default would see the market treated as a full pariah, as the example that proves a full wash is possible. However, spillover to the rest of the global market would likely be contained as existing interests in the area are increasingly concentrated in full speculative outlets.
[ Likelihood ]
We asked our experts to rate how likely it is that Venezuela will default on its debt.
very
unlikely
very
likely
[ Impact ]
Panel members also rated the impact they would expect this event to have.
minimal
impact
significant
impact