[ What if this happened? ]
Robert Kelly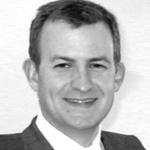 The biggest overall effect would be Russian, Iranian, and Venezuelan belligerence.
Joshua Mahony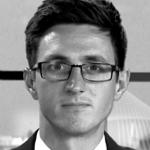 There would be a reduction in disposable income, with driving becoming increasingly expensive. It would also drive inflation higher.
Ben Page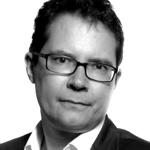 It has massive issues in terms of our dependence on cheap cars. It'll be like the 1970s, when we saw all sorts of effects. People had fewer children, there was a massive crisis, and then the miners went on strike as well. I remember sitting at home of an evening with no electricity. But it would be a lot more dramatic now because your computer wouldn't work, nothing would work. A lot of the time, because Britain is becoming more self-sufficient, you can go onto the National Grid website, and see that half our electricity now most of the time is generated either by nuclear or wind power. So the amount that we're burning – gas from Vladimir Putin, or indeed the North Sea – is much lower.
[ Likelihood ]
We asked our experts to rate how likely it is that oil will return to $100 per barrel.
very
unlikely
very
likely
[ Impact ]
Panel members also rated the impact they would expect this event to have.
minimal
impact
significant
impact