[ What if this happened? ]
Robert Kelly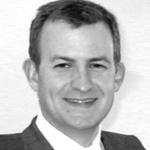 This would cause a mini financial crisis akin to what happened in the US when the subprime mortgage crisis spiralled into the Great Recession. If foreigners withdrew their money from London's luxury real estate market, the crisis would worsen.
Andreas Kokkinis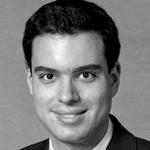 Banks would again be in trouble as the value of collateral for mortgages would decrease. However, this would not be as major as in 2008.
Ben Page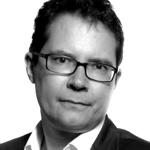 UK Prime Minister Theresa May says a lot of things that aren't true, but one thing she says that is correct, is that the British dream is owning a house. Whether you rent or buy, rent from the council or rent privately, everybody says that the best thing to do is own a house. And the population is still growing of course.
[ Likelihood ]
We asked our experts to rate how likely it is that the British housing market will collapse.
very
unlikely
very
likely
[ Impact ]
Panel members also rated the impact they would expect this event to have.
minimal
impact
significant
impact