[ What if this happened? ]
Thomas Hale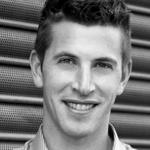 It depends what Apple wanted to do with the money. It could overnight buy any number of companies, or set up a serious new business – perhaps in areas like 3D printing or mobility. There would be a large effect in the targeted sector, or sectors, but not much beyond that.
John Kicklighter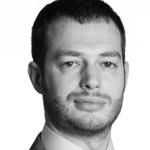 Beyond Apple's balance sheet showing the adjustment, the impact would likely be rather moderate. Reinvestment of those funds in the US would require that the revenue potential from those invested funds would need to be particularly more attractive to the bottom line, which doesn't change dramatically just because of a tax holiday.
Robert Kelly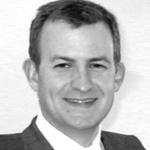 This would lead to higher dividends for shareholders and share buybacks. That is what most other firms have been doing with the Trump tax savings. There will be some capital expenditure, but the actual impact of that will take a while to feed through into the economy.
[ Likelihood ]
We asked our experts to rate how likely it is that Apple will repatriate its assets.
very
unlikely
very
likely
[ Impact ]
Panel members also rated the impact they would expect this event to have.
minimal
impact
significant
impact