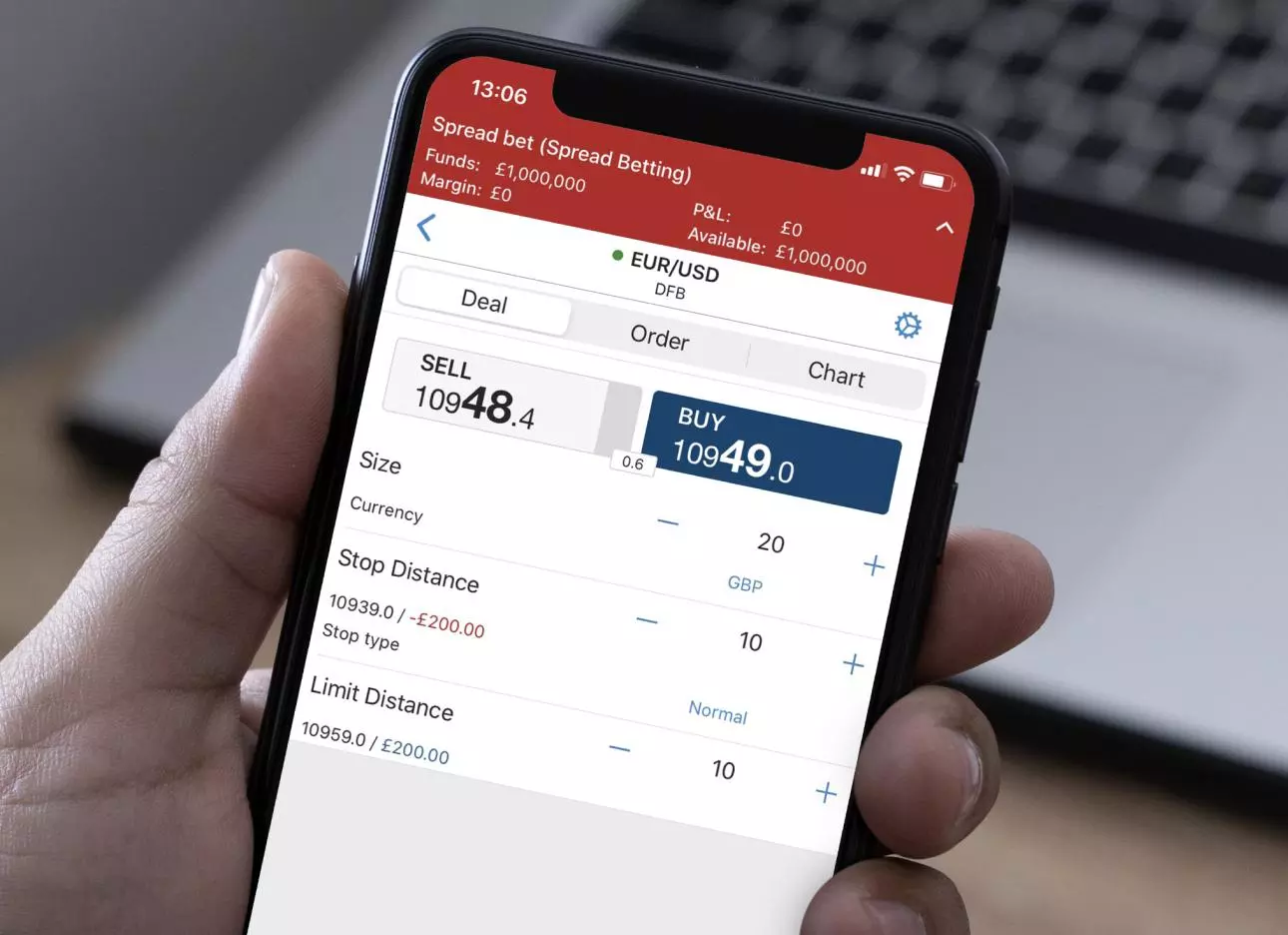 Spread betting vs share dealing
Spread betting is a popular alternative to traditional buy-and-hold investing. Discover the main differences between spread betting and share dealing, and which method is right for you.
1Tax laws are subject to change and depend on individual circumstances. Tax law may differ in a jurisdiction other than the UK.
2Average margin deposits for UK shares correct as of 2/10/2020. See our spread betting share charges.
3This excludes the 10 hours from 10pm Friday until 8am Saturday. Only selected indices and the GBP/USD forex pair are available for weekend trading.
4Deal three or more times in the previous month to qualify for our best commission rates.
5Changing your currency conversion settings influences the amount of commission you pay. Our team reviews these changes on a monthly basis, so it may take some time to update your account. Please be aware that changing from converting 'instant' to 'manual' means that you'll no longer qualify for commission-free trading.