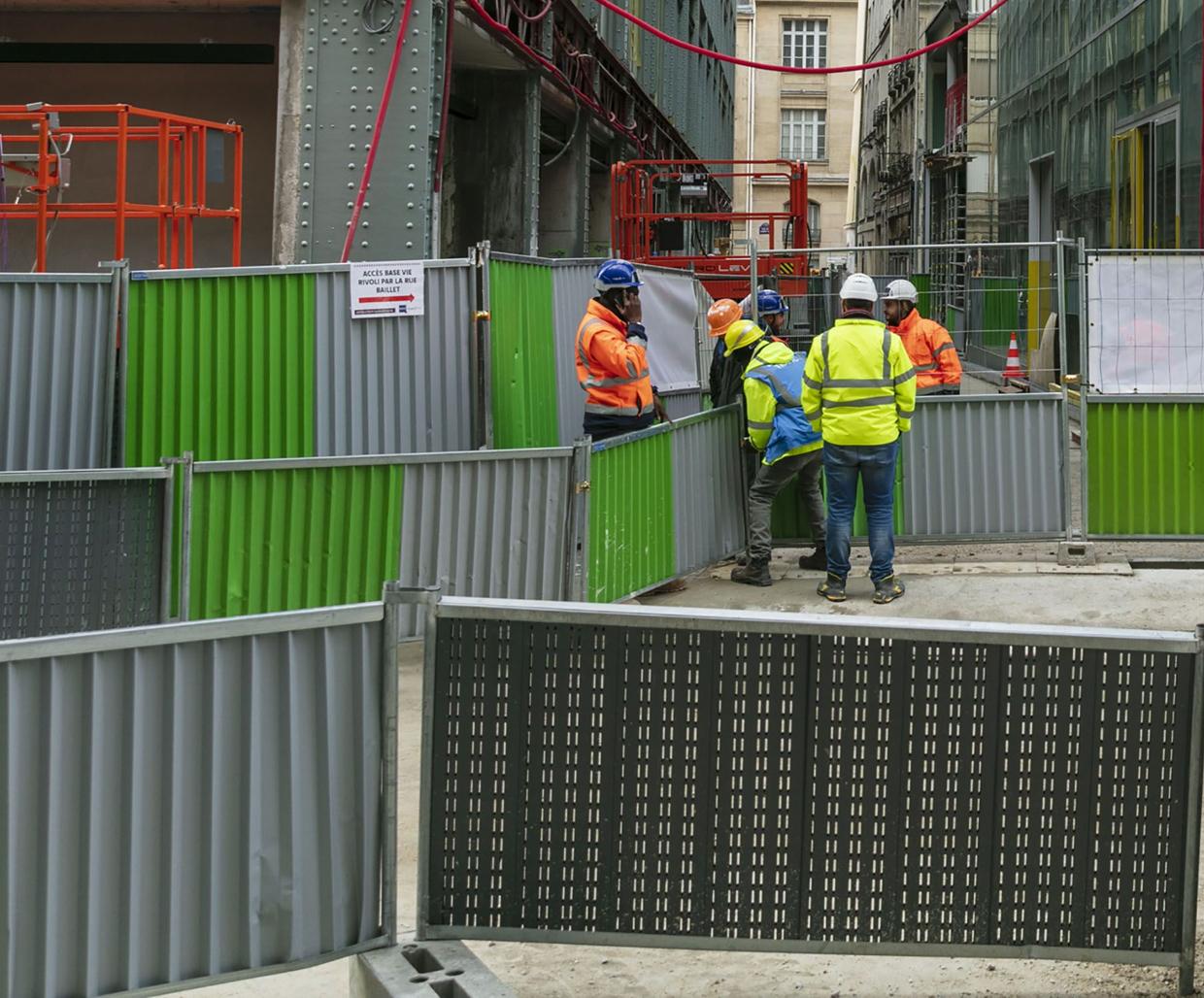 Ashtead Group
Ashtead Group (AHT) is a multi-national equipment provider that offers rentals for construction, facilities, disaster relief, major events, climate control and traffic management. It operates as 'Sunbelt' in the US and Canada, and 'A-Plant' in the UK.
While its business model is very simple - the company buys equipment, rents it to clients on a short-term basis, and eventually sells it on the secondary market - it has outperformed all the other companies in the FTSE 100 over the last 10 years. Its shares rose from 81.5p to £22.71 between 28 August 2009 and 30 August 2019, and paid out dividends totalling 166.5p per share. The total return would have been 3238% if dividends had been reinvested.
With solid fundamentals, the outlook for the company remains very positive. It is on target to exceed $5 billion in revenue globally by 2021, and achieve market share of 15% in the US, 5% in Canada and more than 8% in the UK over the next few years. However, the company's revenue depends heavily on clients in construction and industry, so anything that could affect investment in these areas - such as a global recession or hard Brexit - is likely to hit its bottom line.
Read more