[ What if this happened? ]
Robert Kelly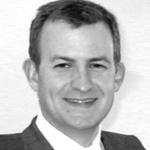 This would complete the morphing of the GOP (Republican Party) into something like the French National Front. Trump has sparked a conflict between GOP Reaganite traditionalists and his populist followers, and the traditionalists are losing. If Trump is re-elected despite all his scandals, that will lock in the Trumpification of the GOP.
John Kicklighter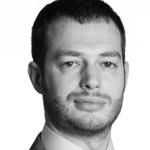 A simplistic interpretation would suggest that a Trump loss would lead to a rally from the markets under a more steady stewardship, but the mirror of that assessment was made in the lead-up to his election for the first round. The market interpreted it as a wave of short-term, growth-friendly policies being pushed through, which spurred a rally. Ultimately, the reaction will depend on where in the speculative cycle we are when the vote is tallied.
Ben Page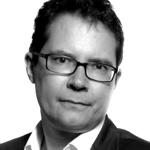 It'd be good for big business and for oil. It'll be good for weapons manufacturers. Trump's announced he wants to do more in that space. It's probably not very good for the environment, and he seems pretty coherent on that.
[ Likelihood ]
We asked our experts to rate how likely it is that Trump will win a second term.
very
unlikely
very
likely
[ Impact ]
Panel members also rated the impact they would expect this event to have.
minimal
impact
significant
impact