[ What if this happened? ]
Thomas Hale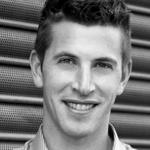 Were it to happen, and were many Chinese people to invest in the cryptocurrency, the risk of a financial crisis in China would increase. Should a crisis actually emerge, the government would most likely take steps to bail out key companies that would be adversely affected. It has the reserves to do so, but should it tap them, the effect on forex markets could be enormous. It would almost certainly prompt countermeasures from the US Federal Reserve, the European Central Bank and others.
Shaun Murison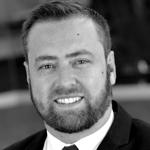 It is said that the idea has been in research since 2014 and that China has run trials on a prototype currency. The region is fast-tracking the standardisation and regulation of digital currencies for use in the economy. It could set a global trend and we could see other major economies following suit.
Stephan Tual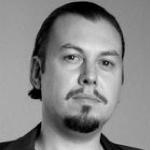 If China launched a government-backed cryptocurrency, the consequences would be no different than if any other country did. It would be a watershed for both the established world of finance and the fledgling blockchain vertical.
[ Likelihood ]
We asked our experts to rate how likely it is that China's government-backed cryptocurrency will overtake bitcoin.
very
unlikely
very
likely
[ Impact ]
Panel members also rated the impact they would expect this event to have.
minimal
impact
significant
impact