How to buy Chinese shares in the UK
Some of the world's largest companies are listed in China. Find out how to take a position on Chinese shares in the UK and discover the different methods for doing so.
Choose how you want to buy Chinese stocks: investing or trading
You can invest in Chinese shares that are dual-listed on a US stock exchange with a share dealing account. Alternatively, you can trade Chinese shares that have US American Depositary Receipts (ADRs) with a CFD or spread betting account.
ADRs are certificates that enable an offshore trader – in the US or UK for example – to take a position on Chinese shares that are not listed on US or UK exchanges, and without having to trade on Chinese exchanges.
Investing in Chinese shares
Investing means that you'll be taking direct ownership of the shares, which will make you a company shareholder that is eligible to receive dividends and voting rights – if the company grants them. You'll need to commit the full value of the position upfront, and your maximum risk is capped at this upfront cost.
Trading Chinese shares
Trading means that you'll be taking a speculative position on Chinese shares without owning them directly. You'll be using financial derivatives like spread bets and CFDs to go long if you think the company will rise in value or short if you think it will fall – something that you can't do when investing directly.
Trading derivatives lets you open a position with leverage – which grants you full market exposure for only an initial deposit, known as margin.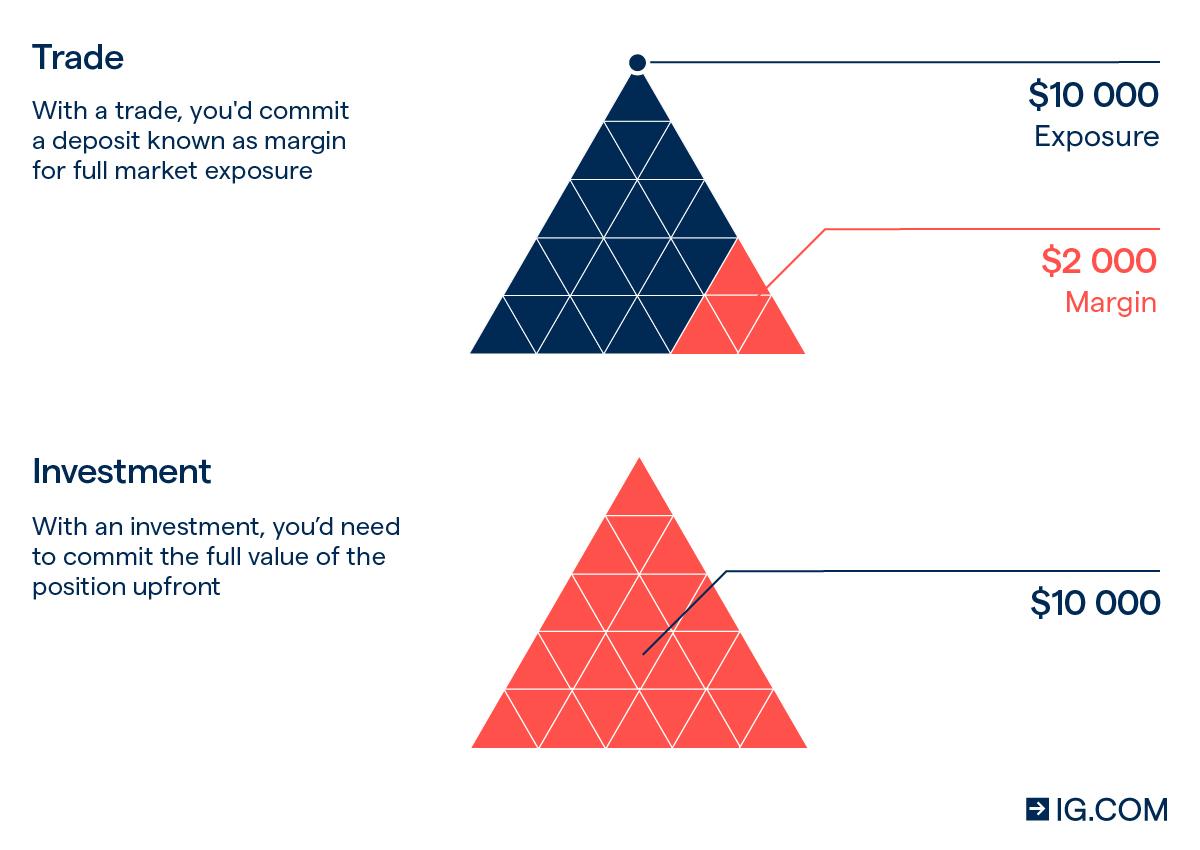 Open an account
When you've decided whether you want to invest or trade, you'll need to open an account. The account you create will depend on how you're taking a position.
If you're investing, you'll need a share dealing account and if you're speculating with derivatives, you'll need a trading account. We offer both, and you'll get access to the range of educational tools and courses at IG Academy for free when you create an account with us.
Complete a W8-BEN form
Any individual who wants to invest in shares that are listed on US exchanges will need to complete a W8-BEN form. This is true for any Chinese shares you want to take a position on from the UK and which are dual-listed on US exchanges.
A W8-BEN form is a requirement from the Inland Revenue Service (IRS), and it informs them that you are not a US citizen. As a result, we can secure a US tax reduction for you which could reduce the tax you pay on dividends for US-listed Chinese shares by 30%.
If you're looking to trade US-listed Chinese shares, you won't need a W8-BEN when you spread bet, but you will need to fill one out to open positions on US-listed Chinese stocks with CFDs.
Understand the charges
The costs and charges for buying Chinese shares in the UK will vary according to your broker. When you deal with us, you'll receive access to Chinese shares that are dual-listed on US exchanges. These shares will benefit from our best share dealing commissions on US shares, which is $0 if you opened three or more positions on your share dealing account in the previous calendar month.
If you're looking to trade on the price of Chinese shares with spread bets and CFDs, you'll incur our usual spread betting and CFD charges. For spread bets, there is no commission to pay but you will pay a commission on CFD trades.
Additionally, spread bets are completely tax free, while CFDs can be used to offset profits against losses as a tax deduction.1
Choose the Chinese shares you want to buy
We offer a wide range of dual-listed Chinese shares to trade in the UK. With our clients, some of the most popular include Tencent, Ping An Insurance, Geely Automobile, MTR Corp and BYD Co. We have a stocks screener tool to help you select shares that you'd like to take a position on.
Buy the stocks and monitor your investment
When you're ready to invest or trade Chinese stocks in the UK and you've selected the company you want to take a position on, you can buy the stocks. Once you've bought them, you'll need to monitor the share price movements to ensure that it is moving in the way you expected.
When investing in shares or buying with spread bets and CFDs, you'll need the share price to increase in order to generate a profit. When going short with derivative products, you'll need the price to fall to generate a profit.
Buying Chinese shares summed up
You can buy Chinese shares from the UK, but first you'll need to decide how to take a position
To invest, you'll need a share dealing account and you'll take direct ownership of the shares
To trade, you'll need a trading account and you'll be able to speculate on share prices rising or falling
Our stock screener tool can help you to identify Chinese shares to buy in the UK
Once you've bought your shares, you'll need to monitor the position so you're ready to take
Footnotes
1Tax laws are subject to change and depend on individual circumstances. Tax law may differ in a jurisdiction other than the UK.
This information has been prepared by IG, a trading name of IG Markets Limited. In addition to the disclaimer below, the material on this page does not contain a record of our trading prices, or an offer of, or solicitation for, a transaction in any financial instrument. IG accepts no responsibility for any use that may be made of these comments and for any consequences that result. No representation or warranty is given as to the accuracy or completeness of this information. Consequently any person acting on it does so entirely at their own risk. Any research provided does not have regard to the specific investment objectives, financial situation and needs of any specific person who may receive it. It has not been prepared in accordance with legal requirements designed to promote the independence of investment research and as such is considered to be a marketing communication. Although we are not specifically constrained from dealing ahead of our recommendations we do not seek to take advantage of them before they are provided to our clients. See full non-independent research disclaimer and quarterly summary.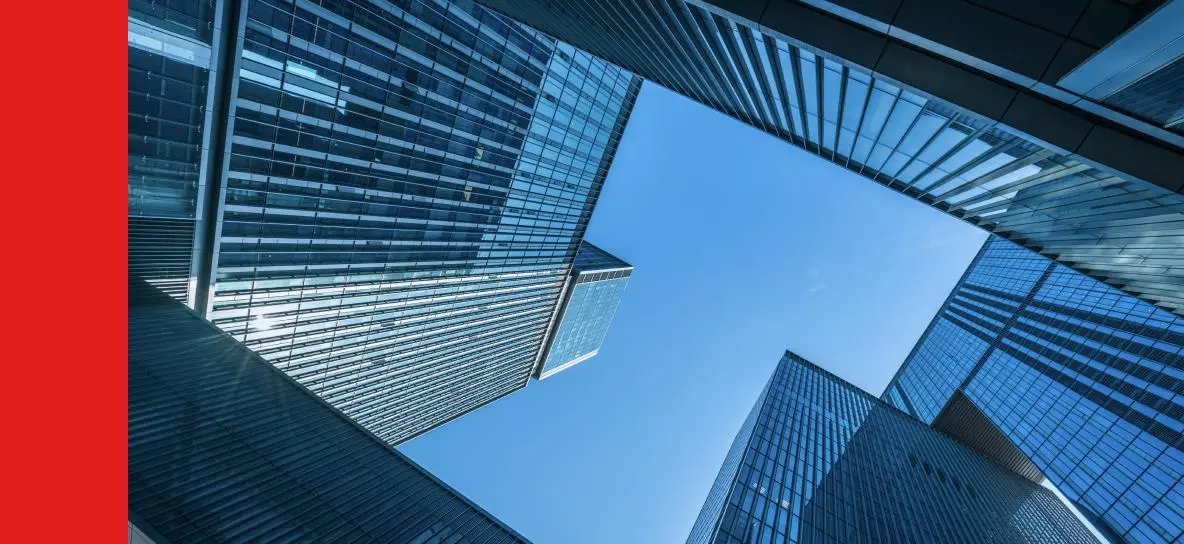 Explore the markets with our free course
Learn how shares work – and discover the wide range of markets you can spread bet on – with IG Academy's free 'introducing the financial markets' course.
Put learning into action
Try out what you've learned in this shares strategy article risk-free in your demo account.
Ready to trade shares?
Put the lessons in this article to use in a live account – upgrading is quick and easy.
Trade on over 13,000+ popular global stocks
Protect your capital with risk management tools
React to breaking news with out-of-hours trading on 70 key US stocks
Inspired to trade?
Put your new knowledge into practice. Log in to your account now.