Are these the best electric vehicle (EV) stocks and ETFs to watch?
EV stocks are expected to keep growing in popularity, in line with rising sales. Find out which EV stocks are worth trading in this article.
Electric car stocks and ETFs: what you need to know about the sector
Electric vehicles (EVs) no longer represent a vision of the future. In 2022, sales of battery-powered electric vehicles and plug-in hybrid electric vehicles made up 10% of all new cars sold globally – up from 8.3% the previous year.
While Tesla still controls the lion's share of global EV market, there are various challenger firms emerging – including China's Li Auto Inc and NIO.
Furthermore, traditional automakers such as BMW and Toyota have been pivoting towards the EV space and investing in artificial intelligence and battery technology.
The market still has a lot of room to grow. In the UK, the government has been rolling out on-street charging points across the country, as well as offering incentives to encourage people to make the switch to electric.
By 2030, the UK will end the sale of new petrol and diesel cars and vans, while in the US, President Biden has ordered that all 645,000 government-issued cars and trucks will be replaced with US-made EVs. Many other countries, including Canada, Norway, Spain and Singapore, have also committed to phasing out gas-run vehicles over the next ten to 20 years.
How to trade or invest in EV shares and ETFs
You can invest and trade in electric vehicle stocks by choosing a stock portfolio that include large- and small-cap companies which are active in the space. Alternatively, electric car ETFs offer instant diversification across the entire EV sector.
Follow these steps to access the growing EV market:
Decide whether you want to trade an EV exchange traded fund (ETF) for broad exposure, or an EV stock
Choose whether to trade or invest
Open an account or log in to your existing account
Place and monitor your trade
Find out more about how to trade or invest in EVs
Trading and investing are two ways to take a position on electric vehicle stocks and ETFs. When you invest, you effectively take a long-term position in a company or fund in the hope that its value will rise over time. When you trade, you are making short-term decisions to make quick gains in growing markets.
Find out more about the difference between trading and investing
Tesla
Despite its share price being down by over 70% from its all-time high, Tesla remains the world's largest EV maker as of January 2023.
Its current market capitalisation of $386 billion, while a far cry from its peak of $1.24 trillion achieved in early 2022, still places the company well ahead of its closest rival, Li Auto.
In 2021, the US-founded automotive and clean energy company turned in a second consecutive year of profit, doubling 2020's gross profit in the process.
Tesla announced a 20% global price cut of its cars at the start of 2023, with new orders expected to decline amid a slowing economy. The price cut also came after the company missed analysts' delivery estimates for 2022.
Li Auto
China's largest EV manufacturer registered a strong final month of 2022, as it reported a 51% year-on-year (YoY) growth in vehicle deliveries.
Like most EV stocks, Li Auto's share price has also taken a beating in the last 12 months, with shares down nearly 50% since June 2022.
Despite the stock's (and the wider sector's) underperformance, analysts are confident that Chinese EV sales could rise another 33% in 2023.
Analysts have rated Li Auto a 'buy' alongside a consensus price target of $37.03, based on the latest MarketBeat data. The price target equates to a potential 64.7% share price upside.
Nio
Shares of China's second most valuable EV maker, which are listed on the US, Hong Kong and Singapore stock exchanges, have been on a slight uptrend of late.
The Shanghai-based firm delivered 15,815 vehicles in December 2022, a new record-high monthly delivery, representing an increase of 50.8% year-over-year.
Nio also delivered record-high quarterly deliveries of 40,052 vehicles in the fourth quarter of 2022, a 60% YoY increase.
Overall, the company delivered 122,486 vehicles in 2022 in total, up by 34% from 2021.
Nio's US stock price is down by over 60% in the last 12 months.
Why do people trade and invest in EV stocks and ETFs?
It is a fast-growing industry (market share rose to 10% of all automobile sales in 2022), which has the buy-in of many governments
Despite its relative infancy, the EV industry has already proven its ability to scale
EV stocks and ETFs have the potential to be included in any ESG portfolio
Many opportunities to diversify, in lieu of the growing number of EV stocks and ETFs to choose from
Traders can access these assets quickly and easily through the IG platform
Electric vehicle shares and ETFs summed up
The EV market is expected to grow substantially over the next 20 years
You can take advantage of this growth by investing in EV stocks and ETFs
It is easy to build a diversified EV share portfolio with IG
This information has been prepared by IG, a trading name of IG Markets Limited. In addition to the disclaimer below, the material on this page does not contain a record of our trading prices, or an offer of, or solicitation for, a transaction in any financial instrument. IG accepts no responsibility for any use that may be made of these comments and for any consequences that result. No representation or warranty is given as to the accuracy or completeness of this information. Consequently any person acting on it does so entirely at their own risk. Any research provided does not have regard to the specific investment objectives, financial situation and needs of any specific person who may receive it. It has not been prepared in accordance with legal requirements designed to promote the independence of investment research and as such is considered to be a marketing communication. Although we are not specifically constrained from dealing ahead of our recommendations we do not seek to take advantage of them before they are provided to our clients. See full non-independent research disclaimer and quarterly summary.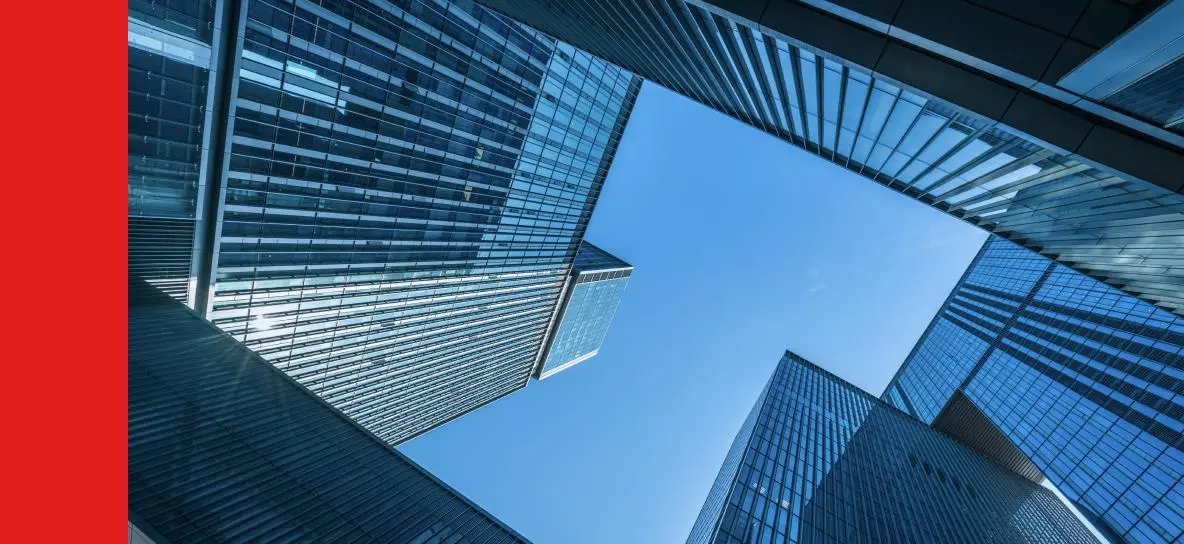 Explore the markets with our free course
Learn how shares work – and discover the wide range of markets you can spread bet on – with IG Academy's free 'introducing the financial markets' course.
Put learning into action
Try out what you've learned in this shares strategy article risk-free in your demo account.
Ready to trade shares?
Put the lessons in this article to use in a live account – upgrading is quick and easy.
Trade on over 13,000+ popular global stocks
Protect your capital with risk management tools
React to breaking news with out-of-hours trading on 70 key US stocks
Inspired to trade?
Put your new knowledge into practice. Log in to your account now.