How to invest in IPOs and share placings
Want unique growth opportunities? Invest in IPOs and placings at the same price as institutional investors thanks to our partnership with PrimaryBid.
Why subscribe to IPOs and placings with us?
Discover more opportunities
Access a wider range of new listings and placings
Get ahead with PrimaryBid
Take your position at the same time and price as institutional investors
Keep up to date on the latest IPOs
Read analysis on upcoming IPOs from our in-house experts
What are the benefits of using PrimaryBid with us?
Get fair allocation for IPOs – dealing at same time and price as institutional investors
Take your position quickly with PrimaryBid's intuitive web platform or mobile app
React as soon as offerings go live with instant push notifications or emails
Invest in high-growth companies from the London Stock Exchange's AIM market
Deal commission free on all IPOs and placings
Subscribe to IPOs with PrimaryBid to invest at the same time and price as institutional investors. Upcoming offerings include:
Invest in secondary offerings directly from your IG account. Once they've listed, we'll offer markets on:
ByteDance
Deliveroo
AirBNB
What are share issues and how do they work?
A share issue is the process by which companies release new shares onto the market for investors to buy and sell.
The process of a share issue will work in a similar way whether it's the first, second or third time a company is releasing shares. The issue would be distributed by a financial institution on behalf of the company – this is known as underwriting. Once the listing is agreed, the offer documents are prepared and distributed to investors. Underwriters then gauge the demand for a stock and issue the shares to investors.
The main difference between the types of share issues are whether they are primary or secondary issuances. Through our partner PrimaryBid, you can invest in both types, in the form of: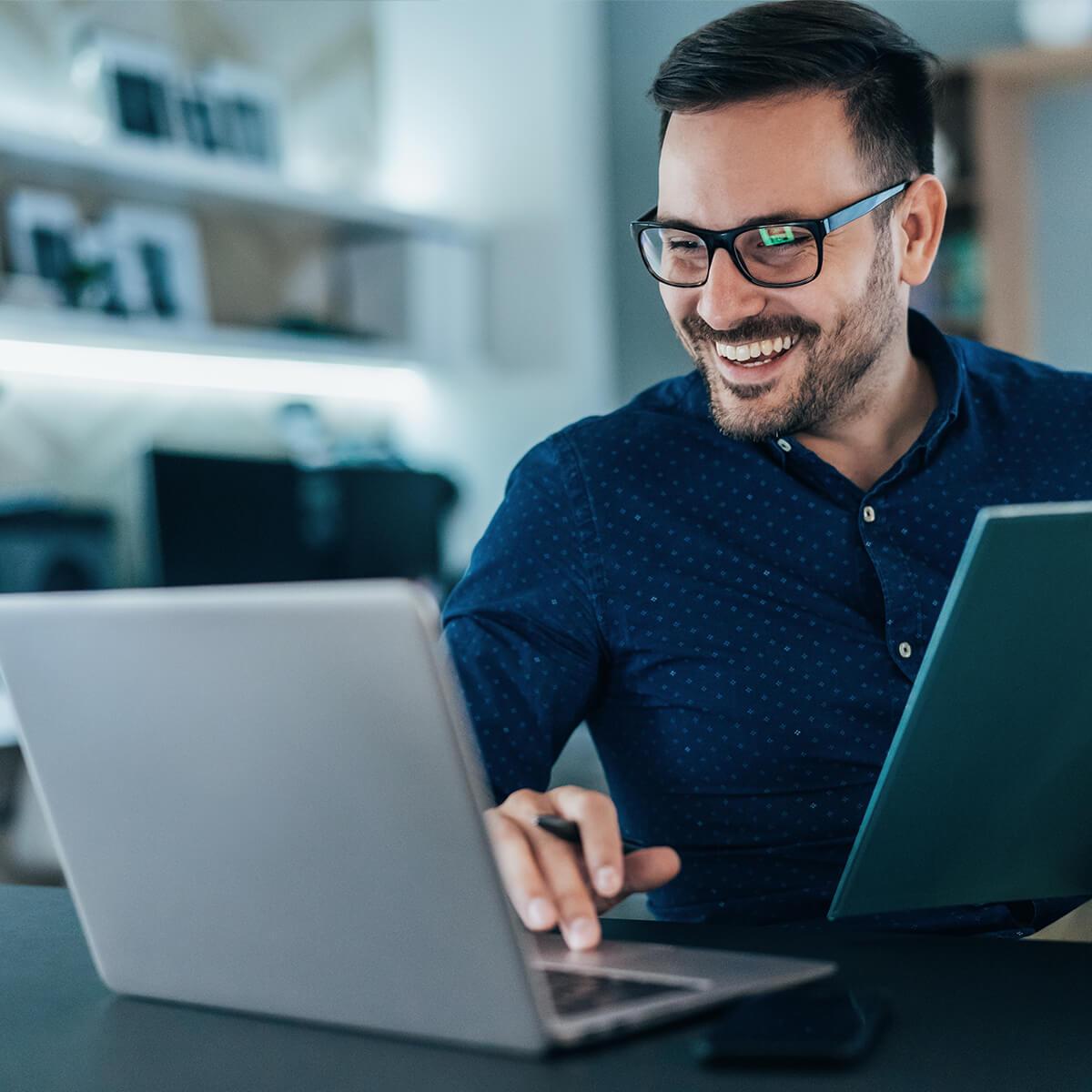 Investing in IPOs (primary issue)
An initial public offering (IPO) is the process of a company listing its shares on a stock exchange for the first time. It's the first opportunity for non-private investors to buy the company's shares in what is known as the primary market – a transaction between the original holder (the company) and an investor.
The underwriter will help a company decide how many shares it wants to issue and at what price. At which point the underwriter – normally a bank – will start a book-building process, looking for investors to subscribe to the IPO. Any interested parties would receive a prospectus of information about the shares, where they'll be listed and the potential opening price.
Previously for retail investors, there have been restrictions on IPOs that mean they can only participate fully in the secondary market – when shares are exchanged between investors. However, you can now invest in initial public offerings at the same time and price as institutional investors, thanks to PrimaryBid.
Ready to invest in IPOs? Head over to PrimaryBid and create an account.
Once the issue has been listed, the secondary market begins and share prices are governed by market forces rather than the company's prospectus. At this point, you can invest in shares directly through your share dealing account.
What is an IPO subscription and how does it work?
An IPO subscription is an indication that you're interested in purchasing shares once they have been listed. A company will offer a subscription out to buyers – mainly to institutional investors, but more recently retail subscriptions are possible via PrimaryBid.
Subscription rates can have a direct impact on the initial share price. IPOs are often under-priced to ensure that the issue is fully subscribed or even oversubscribed by investors.
Oversubscription means there is more demand than the number of securities issued, so the prices can be adjusted upwards and you could be allocated fewer shares than you requested. Undersubscription would mean the supply of securities is not fully met by the demand – often because the security is overpriced.
Visit PrimaryBid to subscribe to a selection of upcoming IPOs.
Investing in equity placings (secondary issue)
An equity placing is commonly used by companies – both public and private – to raise additional capital. They issue shares directly to the most suitable buyers – this doesn't necessarily have to be existing shareholders.
Shares are offered to individuals, usually at a lower price than the current market level, to encourage investment. The size of the discount would vary depending on how many shares are on offer.
Equity placings are often offered directly to institutional investors rather than retail clients. However, our partnership with PrimaryBid enables you to invest in follow-on offerings. Just visit their website and create an account to get started.
Where can I find my share dealing account ID?
Are share placings and IPOs available at a discount?
Share placings are usually offered at a lower price, to encourage investment. The size of the discount would vary depending on how many shares are on offer. When you invest in share placings and IPOs with us, you'll always be getting the best price available – plus, you won't be charged a commission for IPO and placings positions with our partner PrimaryBid.
How do share placings and IPOs affect existing shareholders?
It's unlikely that an IPO would impact existing shareholders, as the only shareholders in a private firm would likely be the founder or a private equity firm – so an IPO would be a means to raise additional capital for them.
However, placings can dilute the shareholdings of existing investors, as there are a higher number of shareholders to distribute profits between. This is why pre-emption rights exist – to give these shareholders the chance to refuse the issue of new shares. However, not all placings incur dilution, so it's important to do your research.
Why do companies choose to issue new shares?
Companies issue new shares in order to raise more money for the business. Broadening the investors that are able to participate in IPOs and other new issues means that companies will have a deeper pool of capital that they can tap into.
What is PrimaryBid?
PrimaryBid is an investment platform that connects companies with retail investors. This gives everyday investors equal opportunities to participate in primary and secondary offerings that have typically been restricted to institutional investors.