As the cryptocurrency market develops, new opportunities to take a position on bitcoin are being created. Discover what shorting bitcoin is, why traders are choosing to do it and how you can short-sell bitcoin in four steps.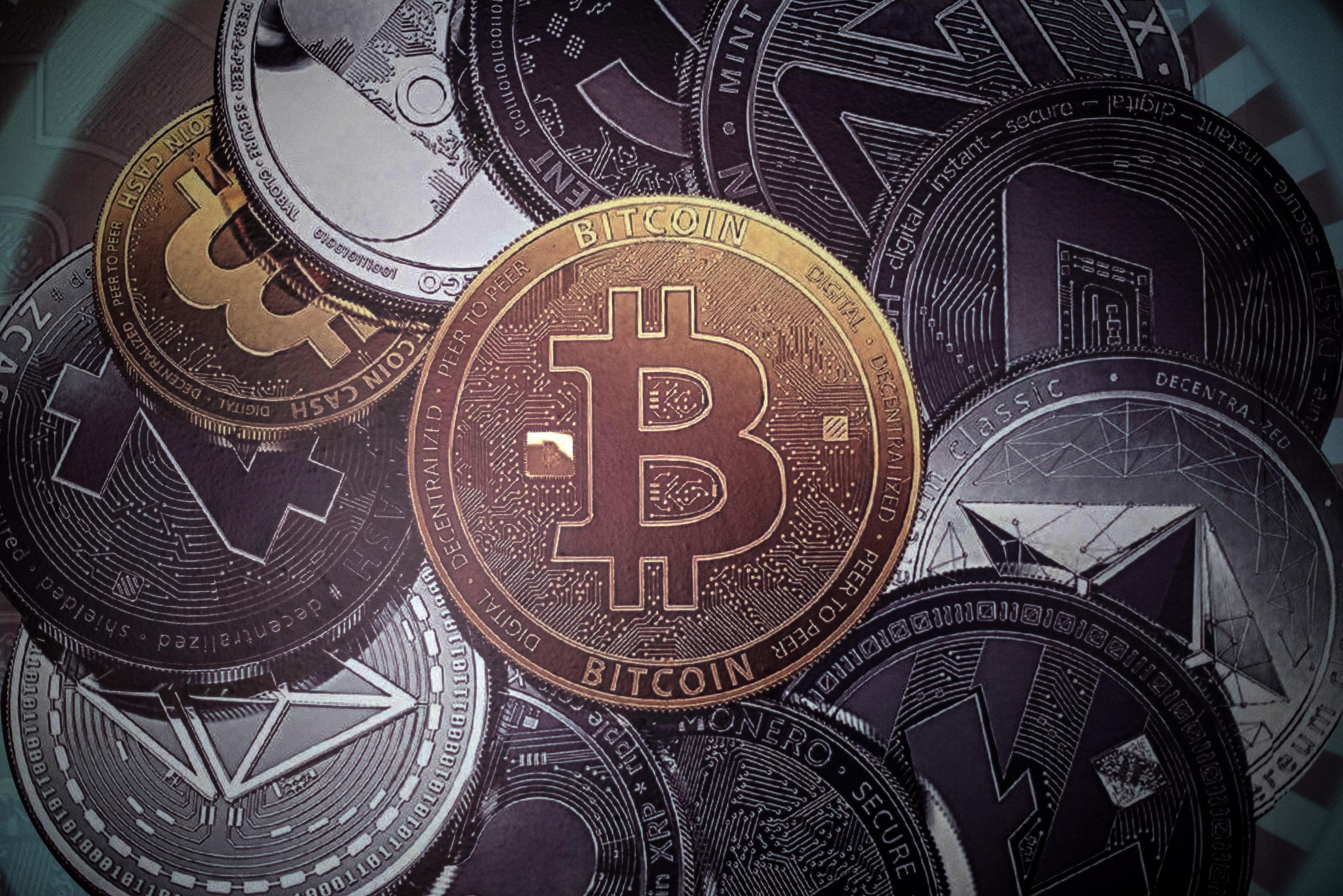 Source: Bloomberg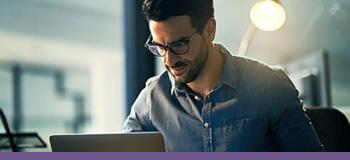 Explore the markets with our free course
Discover the range of markets you can trade on - and learn how they work - with IG Academy's online course.