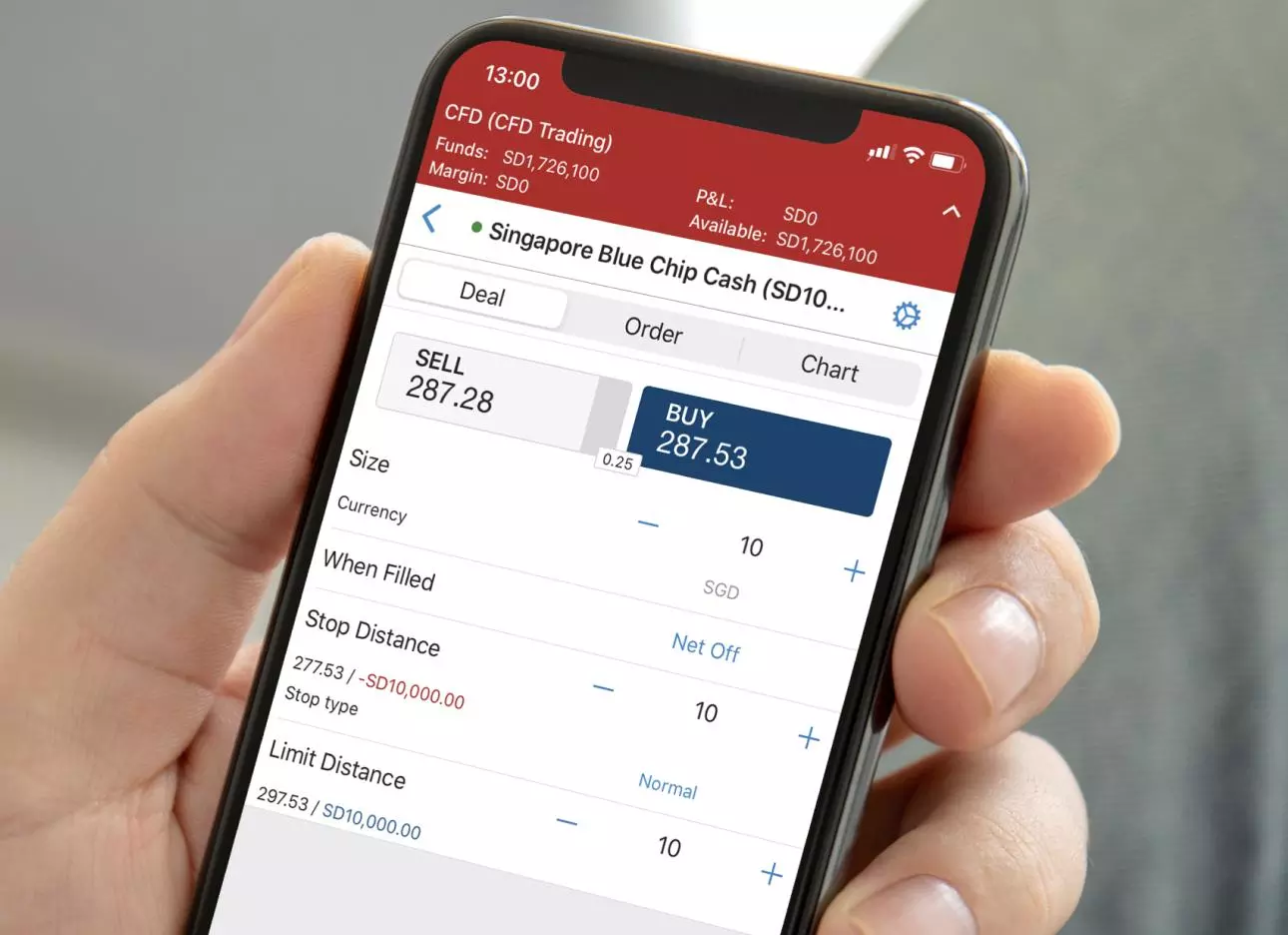 CFD trading
If you see opportunity in the world around you, trade CFDs with the world's No.1 CFD provider.1 Made for traders who want to manage opportunities in rising and falling markets.
1 Based on revenue (published financial statements, October 2022)
2 Based on the Investment Trends 2018 Singapore CFD & FX Report based on a survey of over 4,500 traders and investors. Awarded the Best Online Trading Platform by Influential Brands in 2022.
3 By total number of clients relationships. Investment Trends 2022 Singapore Leverage Trading Report.