US and Chinese negotiators near trade deal to end almost all tariffs on China
In its final stages, US and Chinese negotiators are compiling a trade deal involving little to no tariffs on China and lifting restrictions on American farm and auto products.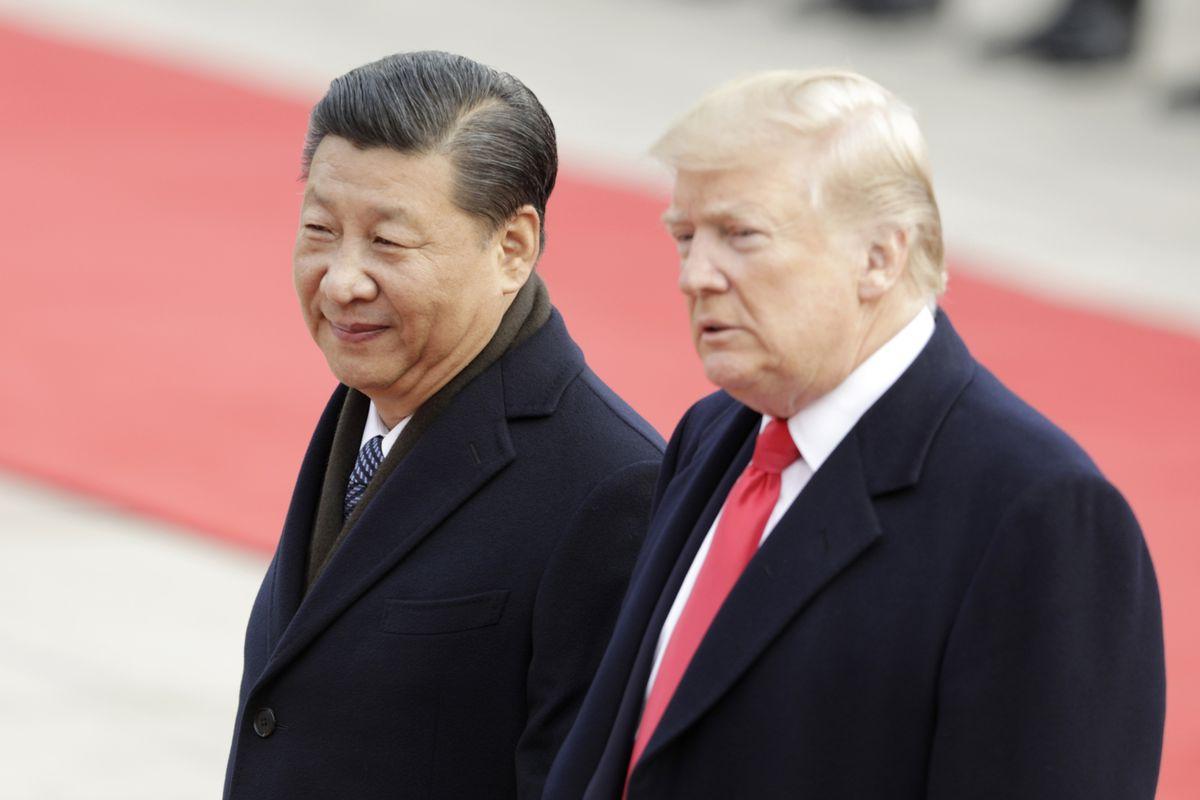 Source: Bloomberg
Washington is considering removing most sanctions on Chinese products, if Beijing keeps its pledges on protecting intellectual-property rights and buying American products, according to sources interviewed by the Wall Street Journal.
The sources said that Chinese officials had negotiated removing levies on $200 billion of Chinese goods to finalise any deal. It comes after the US administration imposed $200 billion tariffs when China retaliated to the Trump administration's first $50 billion tariffs, which sparked the trade war.
Final details
According to the Wall Street Journal, two sources who could not speak publicly about the trades and chose to stay anonymous, saisd the US is using the threat of tariffs as leverage to ensure China won't back out on negotiations, and serve their own agenda.
The US had requested that China did not retaliate. China also offered to lower tariffs on US farm, chemical, auto and other products, according to sources.
Sources also said that China would buy $18 billion in natural gas, and pledge to fast-track removing foreign-ownership limitations on auto ventures and lower tariffs on imported vehicles to below 15%, according to the Wall Street Journal.
China tariffs delayed
Trump and members of his economic team have has sounded positive about the chances for sealing a deal.Trump last week delayed a planned increase of tariffs on China that was arranged to take effect March 1.
Trump said on Friday that Beijing, in response to his tariff delay, should remove all duties on US agriculture products.
'I have asked China to immediately remove all tariffs on our agricultural products (including beef, pork, etc.) based on the fact that we are moving along nicely with Trade discussions....' Trump said on Twitter.
US and Chinese officials are now in regular contact via phone and video-conference, with details of a deal almost ironed out.
Trump's global trade war
Everything you need to know about Trump's showdown with China.
What's happened so far?
Stocks, oil and other markets to watch
How to make the most of volatility
Live prices on most popular markets
Prices above are subject to our website terms and agreements. Prices are indicative only. All shares prices are delayed by at least 20 mins.