UK Foreign Secretary says second Brexit referendum would be 'devastating' for Britain
In a bid garner support for Theresa May's EU withdrawal agreement Jeremy Hunt warned that a second referendum would create social division in the UK.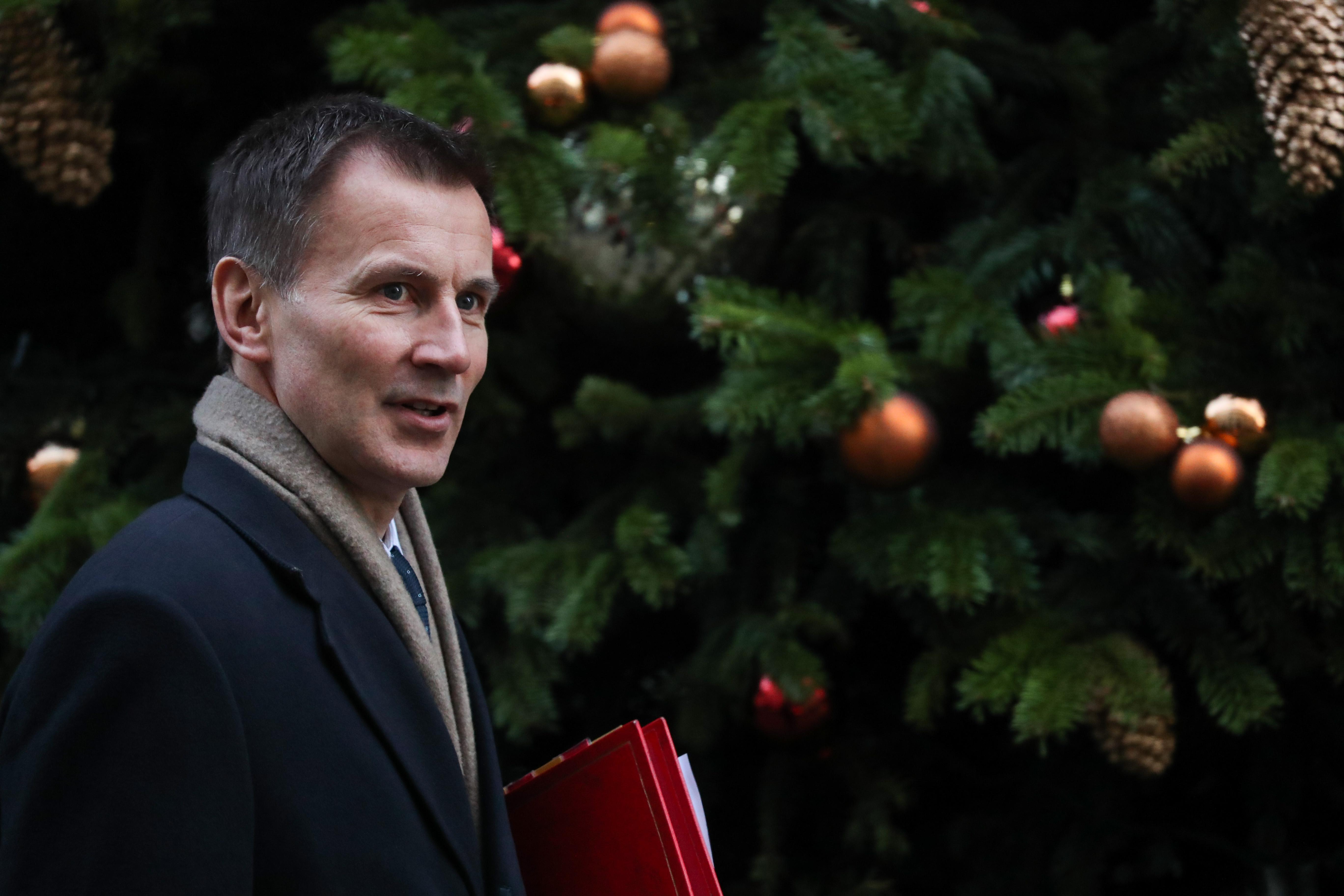 Source: Bloomberg
UK Foreign Secretary Jeremy Hunt warned against using a second referendum as a means of stopping Brexit while speaking at the International Institute for Strategic Studies in Singapore, arguing that it would lead to 'devastating' social division in the Britain.
'The social consequences in one of the oldest democracies in the world of not going ahead and leaving the EU on [29 March] as we've been instructed to do would be devastating,' Hunt said at the event.
Brexit vote revisited
Hunt is hoping his comments will help Theresa May get her deal approved by parliament, with MPs due to vote on the prime minister's EU withdrawal agreement in mid-January.
Parliament was initially set to vote on May's Brexit deal in December 2018 only for the prime minister to postpone after cabinet ministers and aides warned that she would be unable to get her EU withdrawal agreement through the House of Commons in its current form.
Since postponing the Brexit vote, the prime minister has met with officials in Brussels to discuss the controversial Irish backstop and try to gain assurances from the EU that the UK will not find itself 'permanently trapped' in the bloc's customs union, Hunt said.
The path for post-Brexit Britain
At the event in Singapore, Hunt also said that post-Brexit Britain could learn many lessons from the island city-state, which was formed after its separated from the Malaysian peninsula back in 1965.
He argued that Singapore's independence 'plugged [it] into the international economic grid', with the country quickly becoming a major leader in global trade.
'The UK probably has better connections across the globe than nearly any other country," he continued.
'But we cannot depend on sentiment or affection to be relevant to others. Nor should we assume that because of past achievements others will have an interest in our future success.'
See an opportunity to trade?
Go long or short on more than 16,000 markets with IG.
Trade CFDs on our award-winning platform, with low spreads on indices, shares, commodities and more.
Live prices on most popular markets
Prices above are subject to our website terms and agreements. Prices are indicative only. All shares prices are delayed by at least 20 mins.