Jerome Powell says the Fed Reserve is in 'no rush' to hike rates
Federal Reserve chief, Jerome Powell says the US economic outlook is positive but less certain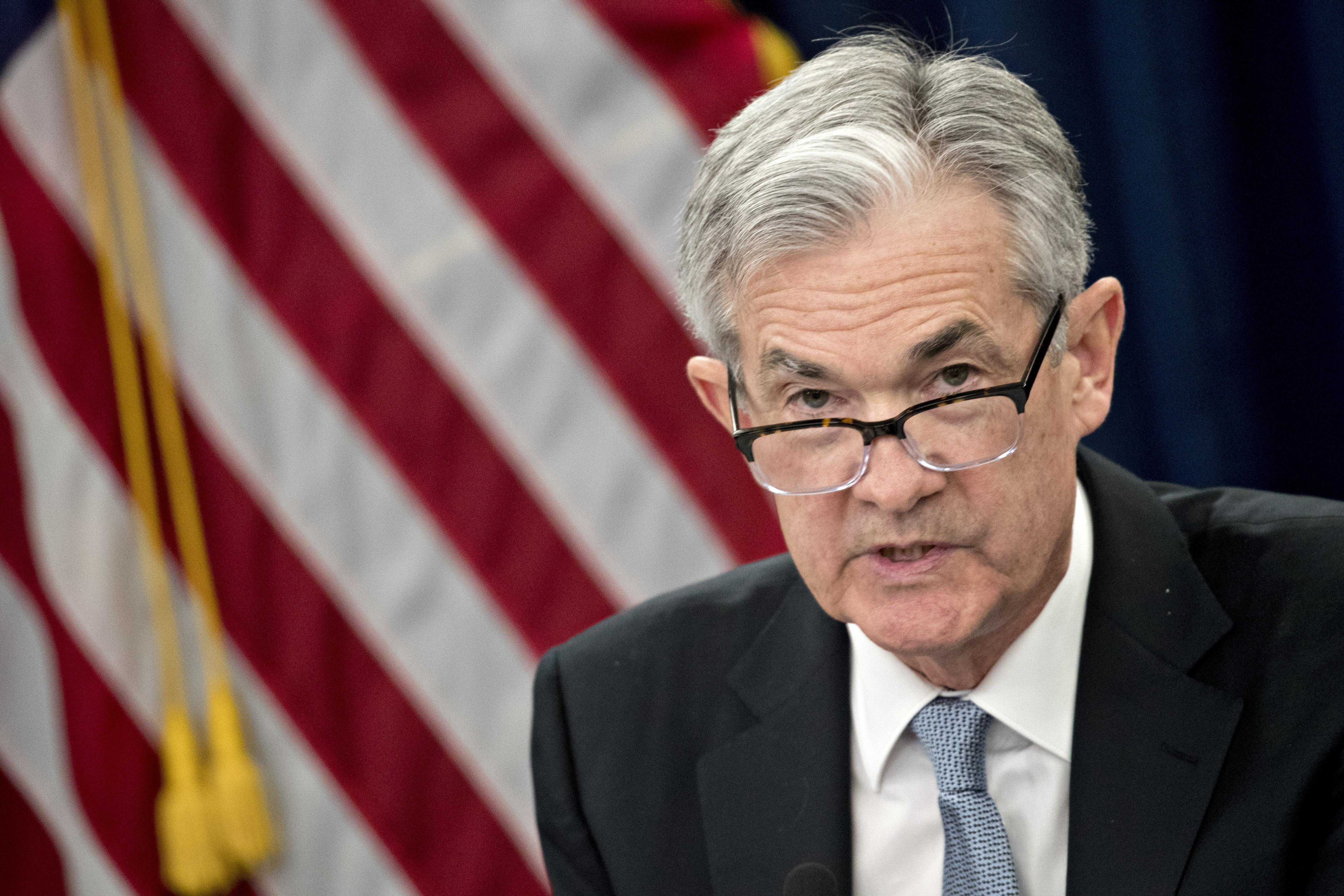 Source: Bloomberg
Federal Reserve chairman, Jerome Powell said on Tuesday that the Federal Reserve is in "no rush to make a judgment" about further changes to interest rates.
Powell told the senate banking committee that disappointing data on retail sales and a slowing economy is what the Fed had interpreted in recent weeks.
'The baseline outlook is a good one,' Powell said, but slower growth overseas is a drag on the US economy that "we may feel more of" in the coming months. Powell said.
'We have the makings of a good outlook and our (rate-setting) committee is really monitoring the crosscurrents, the risks, and for now we are going to be patient with our policy and allow things to take time to clarify.'
Powell's comments reiterated a Fed policy shift last month which indicated a three-year cycle pause of rate hikes, projected into 2020.
The Fed's benchmark overnight lending rate was within a range of 2.25% to 2.50% on Wedensday.
Markets on pause on Powell's comments
Financial markets were mostly unmoved by Powell's testimony, with US treasury yields lower in afternoon trading, with major US stock indexes slightly higher. The dollar was weaker against a basket of currencies.
Analysts say Wall Street was treading lightly in Tuesday's session with the sentiment. The Dow and the S&P 500 index concluded near neutral at -0.13% and -0.08% respectively.
IG market analyst Kyle Rodda said, 'The Fed's back-down to market-pressure over monetary policy settings implies that fear about tightening financial conditions has more-or-less been parked to one side for the foreseeable future.'
US economy to grow solid at a 'slower pace'
Powell told lawmakers that the Fed expected the US economy to grow but at a slower pace than the 3% growth estimated for 2018.
Powell also said that the Fed will make policy decisions "in a way that is not political."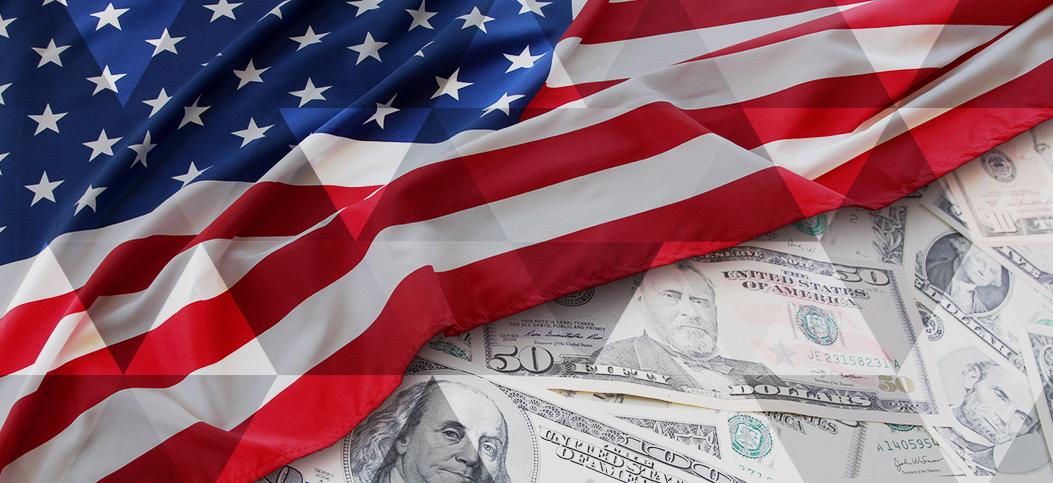 Federal Reserve meeting
Find out how the Fed affects the markets ahead of the FOMC meeting taking place between 19-20 March 2019.
How might the next Fed meeting affect traders?

What was decided at the last Fed meeting?
How does the FOMC announcement usually affect the dollar?
Live prices on most popular markets
Prices above are subject to our website terms and agreements. Prices are indicative only. All shares prices are delayed by at least 20 mins.