Could EML's share price drop further on European compliance woes?
Following a sharp profit decline in H1 FY23, EML Payments could see its share price come under further pressure due to compliance challenges affecting its European operations.
ASX-listed payments company EML Payments Ltd (ASX: EML) has seen its share price fall further following news that the Central Bank of Ireland (CBI) could impose growth restrictions affecting its European operations due to compliance concerns.
The share price for the payments firm has also taken a hit from the sharp drop in profits reported by its latest half-year results.
Profits plunge in H1 FY23
EML's share price took a heavy hit following the release of its results for the first half of FY23 that pointed to a sharp drop in profits for the period.
Group revenue for the period was $116.6 million, for a rise of 2% compared to the same period the year previously. Underlying gross profit also saw an increase, with a year-on-year (YoY) rise of 5%.
Earnings before interest, taxes, depreciation and amortisation (EBITDA) dropped 50% YoY, however, to $13.4 million. EML said this decline was mainly the result of increased underlying overheads, as it continued to invest in European operations.
Underlying net profit after tax, adjusted to exclude the non-cash tax-effect amortisation of intangibles and significant non-operating items (NPTATA), saw an even larger decline, dropping 95% YoY to $700,000.
For H1 FY23, EML posted a group net loss of $129.9 million, which it said largely reflected non-cash impairments.
News of the sharp profit decline delivered a blow to EML's share price. On 22 February, when EML released its FY23 half-year results, the company's share price opened at 56 cents, for a 12.5% decline compared to the previous session's close.
European compliance woes extend share price declines
EML imputed the first-half profit decline to efforts to expand its European operations, as part of its strategic transformation to become a leading player across four key segments of the payments space over the next five years.
One of EML's three strategic pillars for H1 FY23 was achieving progress on its remediation programs in Ireland and the UK, with hopes for completion by the end of December 2023.
Just following the release of EML's first-half report, however, it issued an update stating that the Central Bank of Ireland (CBI) was considering sterner penalties for the company due to dissatisfaction with its remediation progress.
According to the update made by EML on 24 February, its Irish subsidiary PFS Card Services Ireland Limited (PCSIL) had received correspondence from CBI stating that 'it is not satisfied with PCSIL's remediation plan and timetable for completion.'
CBI informed PCSIL that it is 'minded to issue a direction' for growth in total payments volumes for the period from 31 March 2023 to 30 March 2024 to be restricted to nil% above annualised baseline volumes in 2022., as compared to the previous 10% growth restriction slated for imposition until 8 December.
The restrictions would apply to EML's European General Purpose Reloadable programs under the PCSIL eMoney institution license, representing approximately 30% of EML's global for H1 FY23.
EML estimates that this restriction on PCSIL's growth would lead to a reduction in revenue of approximately $3.5 million, and a reduction in underlying EBITDA of around $2.5 million for the period 1 April 2023 to 30 June 2023.
CBI has not yet issued the proposed direction, however, instead stating that it had given PCSIL 'opportunities to provide it with submissions by 10 March 2023 for its consideration.'
The news led to a 15% drop in EML's share price to 49 cents in morning trading on the day of the announcement.
EML expressed its disappointment with CBI's decision, as well as its commitment to resolving the issue with the establishment of a new dedicated subcommittee.
'The reconstituted Board is taking the concerns of the CBI very seriously,' EML said.
'It is committed to remediating the issues that are of concern to the CBI and engaging constructively with the CBI in relation to the remediation.
'In that context, the Board has established a new dedicated subcommittee (chaired by new non-executive director, Peter Lang) charged with oversight of the remediation program.'
Take your position on over 13,000 local and international shares via CFDs or share trading – all at your fingertips on our award-winning platform.* Learn more about share CFDs or shares trading with us, or open an account to get started today.
* Winner of 'Best Multi-Platform Provider' at ADVFN International Finance Awards 2022
IGA, may distribute information/research produced by its respective foreign affiliates within the IG Group of companies pursuant to an arrangement under Regulation 32C of the Financial Advisers Regulations. Where the research is distributed in Singapore to a person who is not an Accredited Investor, Expert Investor or an Institutional Investor, IGA accepts legal responsibility for the contents of the report to such persons only to the extent required by law. Singapore recipients should contact IGA at 6390 5118 for matters arising from, or in connection with the information distributed.

The information/research herein is prepared by IG Asia Pte Ltd (IGA) and its foreign affiliated companies (collectively known as the IG Group) and is intended for general circulation only. It does not take into account the specific investment objectives, financial situation, or particular needs of any particular person. You should take into account your specific investment objectives, financial situation, and particular needs before making a commitment to trade, including seeking advice from an independent financial adviser regarding the suitability of the investment, under a separate engagement, as you deem fit.

No representation or warranty is given as to the accuracy or completeness of this information. Consequently, any person acting on it does so entirely at their own risk. Please see important Research Disclaimer.
Please also note that the information does not contain a record of our trading prices, or an offer of, or solicitation for, a transaction in any financial instrument. Any views and opinions expressed may be changed without an update.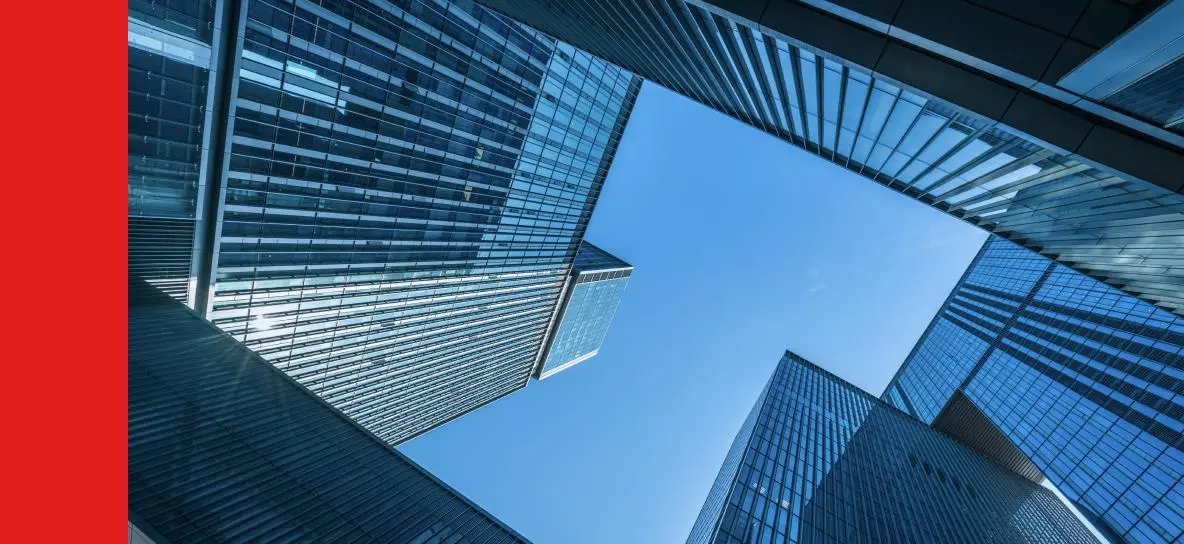 Seize a share opportunity today
Go long or short on thousands of international stocks.
Increase your market exposure with leverage
Get spreads from just 0.1% on major global shares
Trade CFDs straight into order books with direct market access
Live prices on most popular markets
Prices above are subject to our website terms and agreements. Prices are indicative only. All shares prices are delayed by at least 15 mins.
Prices above are subject to our website terms and agreements. Prices are indicative only. All shares prices are delayed by at least 20 mins.