China's industrial profits down for the second month
December's industrial profits fell by 1.9% from a year earlier to ¥680.80 billion.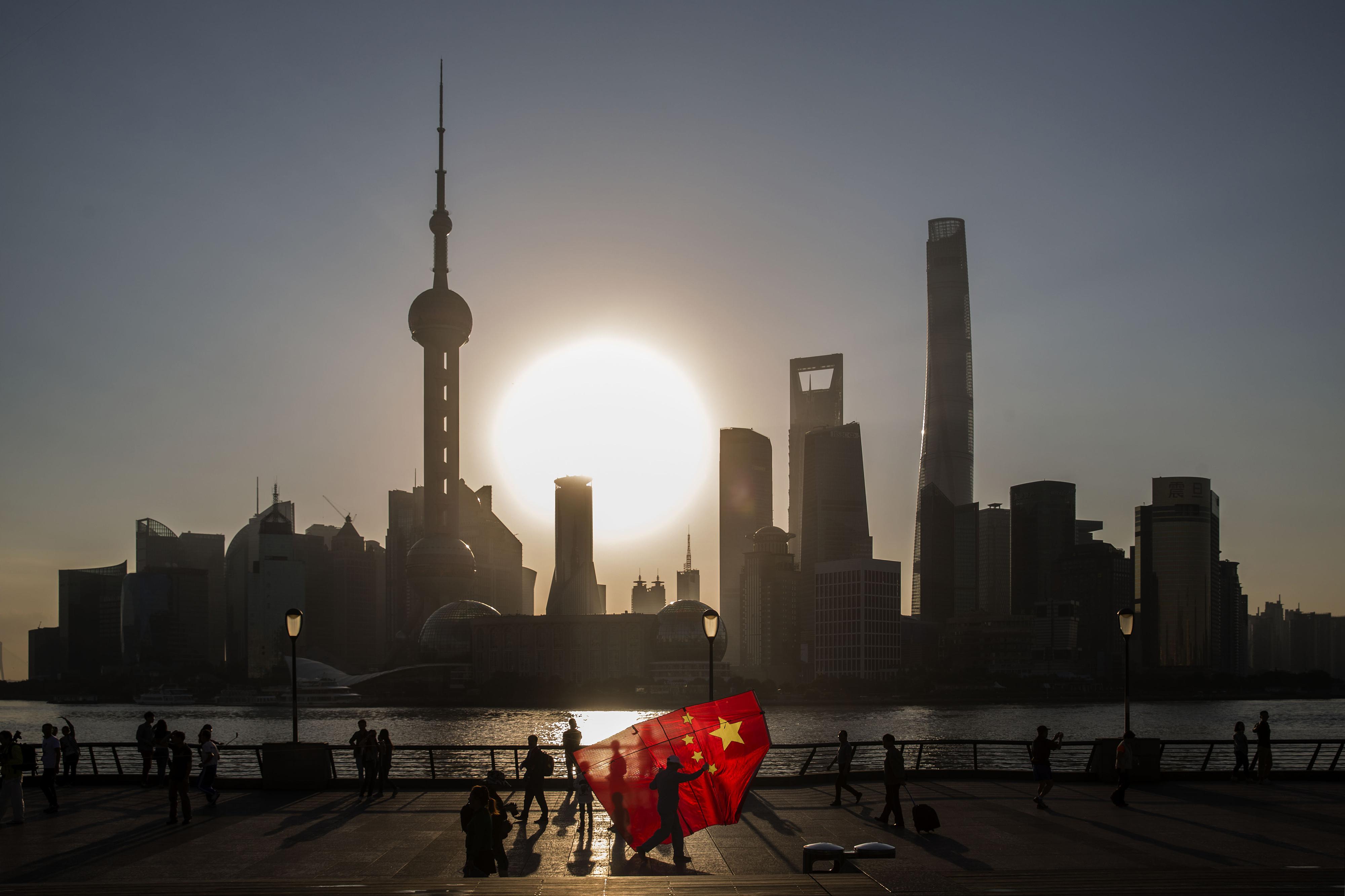 Source: Bloomberg
Profits at China's industrial firms fell for the second straight month in December, down by 1.9% from a year earlier to ¥680.80 billion, data from the National Bureau of Statistics showed on Monday.

The decline last month follows November's dip which was the first negative reading since December 2015.

For the full year of 2018, industrial profits rose by 10.3% to ¥6.64 trillion, compared to the 11.8% gain in the first 11 months of last year. The full year growth was also weaker than the robust pace of a 21.0% growth in 2017.
Weakened China growth expected to get support from government stimulus measures
China's growth for last year slipped to the lowest annual rate since the 1990s while its 2018 fourth quarter growth slowed to the weakest since the global financial crisis, as domestic and foreign demand slackened amid the country's trade conflict with the United States (US).

Chinese policy makers have been using targeted and limited stimulus measures to prop up its economy, refraining from those massive stimulus they had resorted to during past downturns which created high debt levels.

Policy makers are expected to continue to roll out more stimulus measures to boost the economy.

The head of the National Bureau of Statistics for China Ning Jizhe claims that the impact seen from the US-China trade conflict on China's growth is still considered 'manageable'.

Mr Ning said that China has ample room for macro policy support, and the country has the confidence and capacity to achieve a reasonable growth for this year.