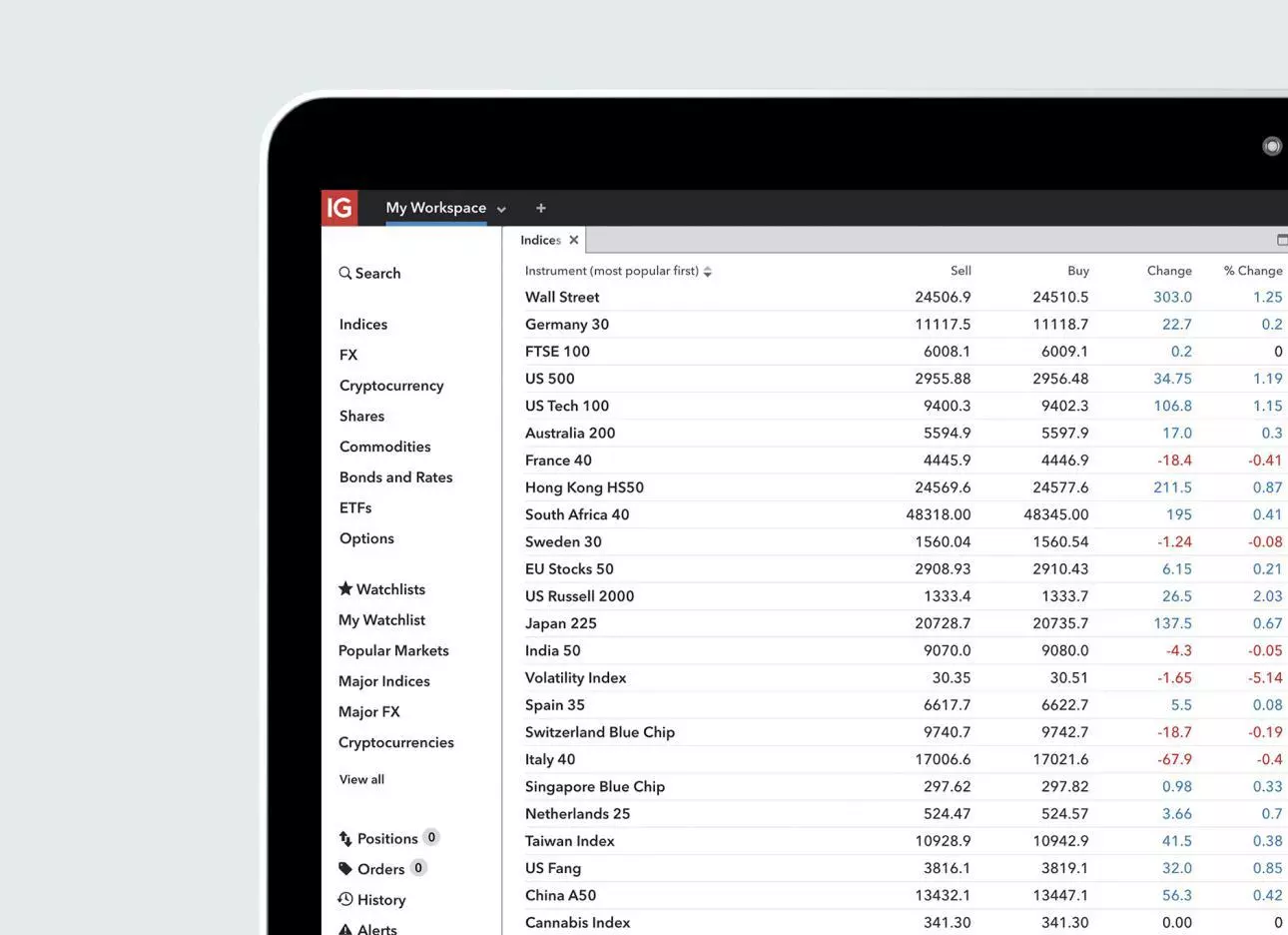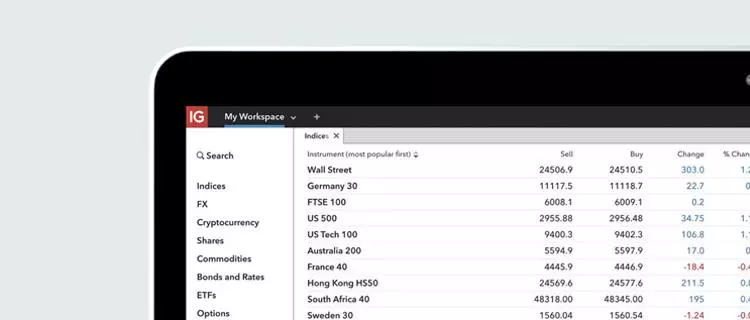 What are futures and how do you trade them?
Futures are contracts that enable you to agree on a price for an asset in the present, to be exchanged in the future. Discover everything you need to know about futures, including how to trade them and which markets are available.
1 Futures are tax-free in the UK and exempt from stamp duty. Tax laws are subject to change and depend on individual circumstances. Tax law may differ in a jurisdiction other than the UK.
2 Overnight funding is the charge you pay for for keeping cash CFD trade open past 5am UTC+8 time (international time may vary); we'll make an interest adjsutment to your account to reflect the cost of funding your position. Learn more about how overnight funding is calculated
3 Awarded 'best finance app' and 'best multi-platform provider' at the ADVFN International Financial Awards 2022.
4 Guaranteed stops incur a premium if triggered.