Dow Jones down as US-China trade talks stall
The Dow Jones is down after reports that Trump and Xi won't meet.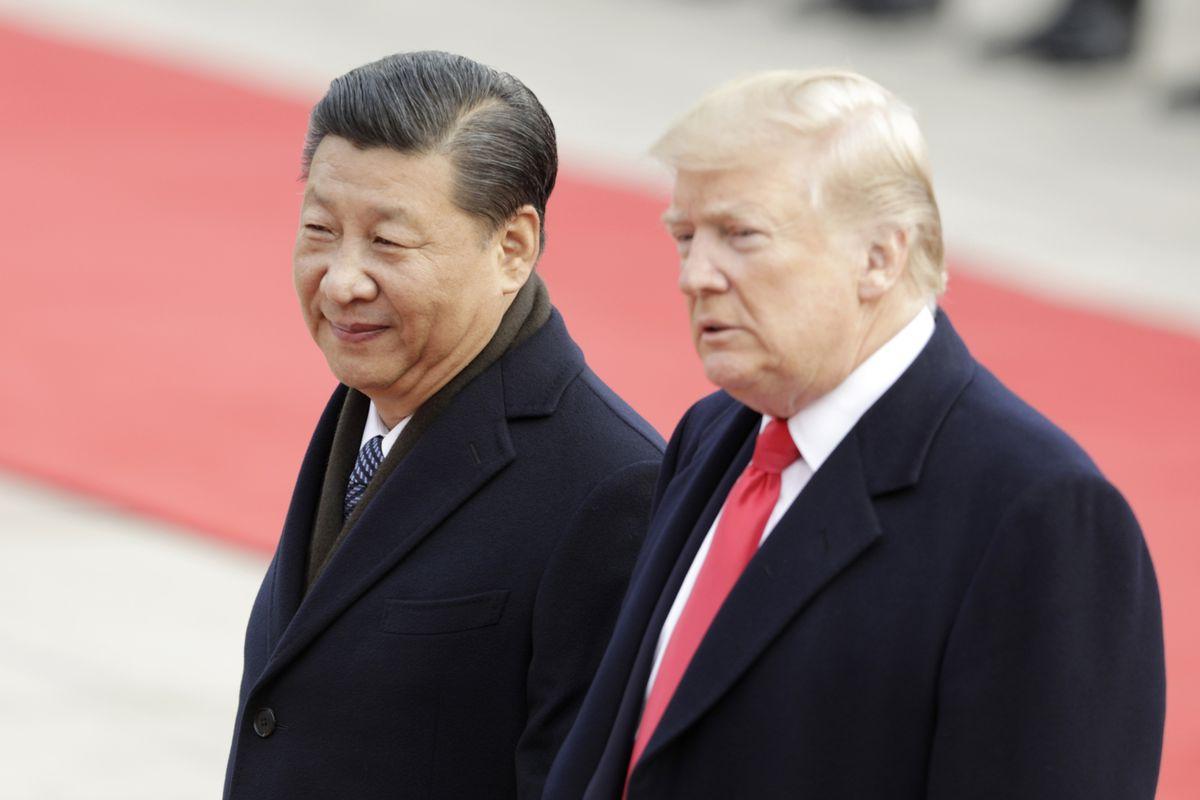 Source: Bloomberg
The Dow Jones is sliding after reports that US President, Donald Trump, and Chinese president, Xi Jinping, are not scheduled to meet to end the US-China trade impasse before a March 2 deadline. US stocks have fallen by as much as 300 points.
How are the US-China trade talks affecting the stock market?
While there have been reports that US Treasury Secretary, Steven Mnuchin, and US Trade Representative, Robert Lighthizer, will negotiate with Chinese Vice Premier, Liu He, the news about Trump and Xi is worrying investors. Trump has said that there can't be a proper trade agreement unless the two presidents have a summit. While Trump and Xi are not scheduled to meet, Mnuchin is not ruling out a conference in the future.
'I can tell you there's nothing planned at this time for it, but the president has talked about potentially meeting with President Xi and we'll see what progress we make next week,' said Mnuchin.
White House economic adviser, Larry Kudlow, expressed more pessimism about the US and China agreeing on a trade deal.
'We've got a sizable distance to go to go here,' said Kudlow in an interview.
Sam Stovall, investment strategist at CFRA Research, noted that the lack of movement on a trade deal could be part of a larger problem with the global economy. Stocks for companies that are symbols for global trade, like Caterpillar and Boeing, have tumbled as a result of the news about Trump and Xi.
'The keystone in the wall of worry is the trade discord. Should the negotiations crumble so too will near term support for equity prices,' said Stovall.
What's next for Wall Street?
The Dow Jones was on a five-day winning streak on the strength of strong earnings reports before the latest decline in stocks. However, with this latest slowdown in negotiations between the US and Chinese presidents at a standstill, the Dow Jones is concerned that the trade impasse between the two nations will continue past March.
Take a position on indices
Deal on the world's major stock indices today.
Trade the lowest Wall Street spreads on the market
1-point spread on the FTSE 100 and Germany 30
The only provider to offer 24-hour pricing
Live prices on most popular markets
Prices above are subject to our website terms and agreements. Prices are indicative only. All shares prices are delayed by at least 15 mins.