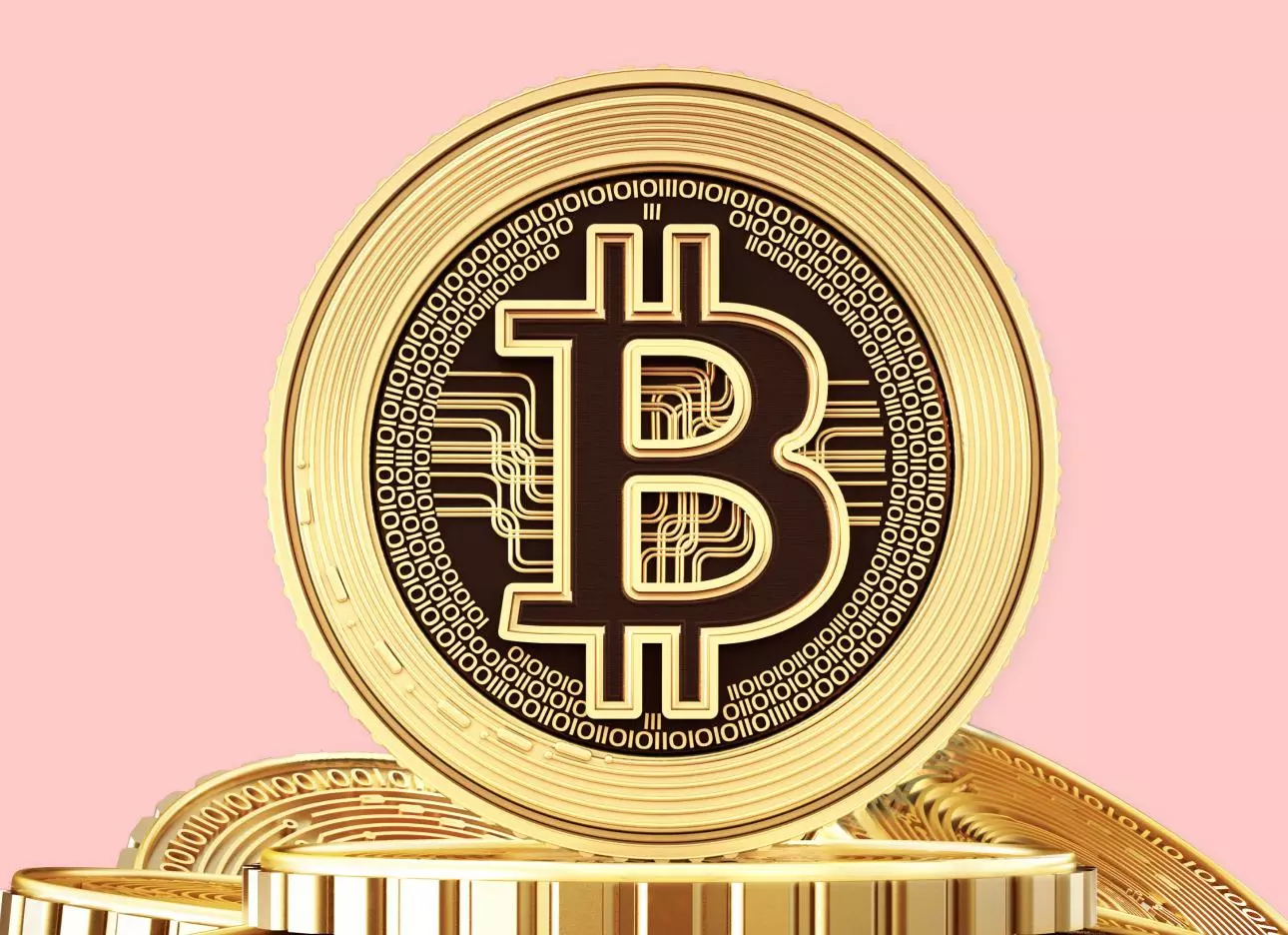 Bitcoin trading
Take control of your bitcoin trading with the world's No.1 CFD provider.1
Why trade bitcoin with us?

Deal on our award-winning trading platform and app2
Rest assured that you're trading with an DFSA-authorised and regulated provider
Seize opportunities instantly with alerts by email or push


Safeguard your capital with our range of risk management tools
Get full exposure with a small deposit when you trade on leverage3
Talk to our expert support team around the clock
What are the benefits of trading bitcoin?
Go short or long
Trade on bitcoin's price falling or rising
React to volatility
Seize opportunity on a market famed for its volatility, even when others are flat
No need for an exchange account
Get the best prices - which we source for you - from multiple exchanges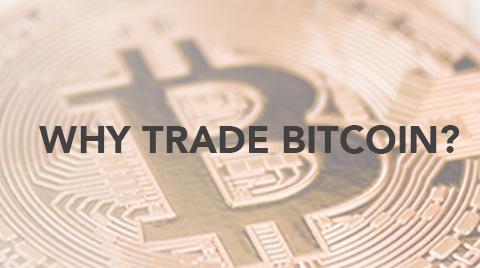 How to trade bitcoin with us
When you trade bitcoin with us, you'll be speculating on its price with CFD.
This product makes it possible to take a position on bitcoin's price without owning any physical coins – which means you can go short or long, depending on the market trend.
To go short on bitcoin, you'd select 'sell' and expect the price to fall. To go long, you'd select 'buy' and expect the price to rise.
As well as bitcoin, we offer other cryptocurrencies including bitcoin cash and ether – all of which you can trade with CFD.
Bitcoin CFD example
You're interested in trading bitcoin (USD) via a CFD. Our price is currently 10,400 to sell bitcoin, or 10,438 to buy it.
You believe that bitcoin's price will fall against the dollar, so you sell five contracts at 10,400 (the equivalent to selling five bitcoins at $10,400).
The bitcoin price falls and our new price is 10,312/10,350. You decide to take your profit by buying at 10,350.
$10,400 - $10,350 = $50 move or 50 points
Your gross profit is $50 x 5 = $250
If the market had rallied 50 points instead, your gross loss would be $250.
Bitcoin full product details
Ways to trade bitcoin with us
You can use CFDs to trade bitcoin with IG – discover their unique advantages.
| | |
| --- | --- |
| | CFD trading |
| Accessible to | All clients |
| Traded in | Contracts |
| Commission | Commission-free |
| Platforms | Web platform, mobile trading app and MT4 |
| | Learn more |
Our award-winning trading platform
Our trading platform has been voted the best in the UK.2
Web-based platform
Take control of your bitcoin trading with our clean deal ticket, clear price charts and in-platform news and analysis.
Mobile trading app
Take advantage of bitcoin opportunity wherever you are, and receive trading alerts and signals on the go – through email or push.
MetaTrader 4
Automate your trading with MT4 – one of the most popular third-party bitcoin trading platforms .
How leveraged bitcoin trading works
Bitcoin contracts for difference (CFDs) give you exposure to the bitcoin price without having to actually purchase the underlying asset. This gives you additional confidence because you don't hold any actual bitcoins, meaning you don't need to use a wallet to store them.
It is important to remember that when trading CFDs, you are trading on leverage. While this allows you to gain exposure to a large position without having to commit the full cost at the outset, it is important to remember that both your profits and losses are greatly magnified, and your losses could exceed your deposits.
Bitcoin is usually quoted against the US dollar — so when you buy bitcoin on an exchange, you are selling USD and buying bitcoin. If bitcoin's price rises, then you can sell it for a profit, because bitcoin is worth more USD than when you bought it. If bitcoin's price falls, then you make a loss.
When you trade bitcoin CFDs with IG, you're speculating on the same price movements. But instead of taking ownership of bitcoin, you're can take a long position if you believe that the price will increase in value. As bitcoin's price increases against the dollar, you will gain a profit. If bitcoin's price falls, then your position will make a loss.
You can also use CFDs to take a short positions as well. So if bitcoin's price drops, you will make a profit on your short position. Conversely, if bitcoin's price rises, you will make a loss. Our spreads start at just 36 points. Bitcoin can be traded on all our CFD trading platforms, including on MT4.
Get the latest bitcoin news
When is your bitcoin market available?
Our bitcoin market is available around the clock, except for Saturday from 1am until 11am. (Dubai time).
Do I need a bitcoin wallet to trade bitcoin with IG?
You won't need a bitcoin wallet to trade with us because you'll be speculating on the price of bitcoin, rather than taking direct ownership. Any profits will be paid into your bitcoin trading account, and you can withdraw them from there.
Can I trade bitcoin on the MT4 platform?
You can trade bitcoin on the MT4 platform, either through a desktop version of MT4 or with an MT4 VPS. When you download MT4 from IG, you'll get instant access to our range of free indicators and add-ons.
You might be interested in…
Discover everything you need to know about bitcoin halvings.
Sign up for our weekly newsletter about upcoming market events.
Get industry insights, market updates and trading guides.
1 Based on revenue (published financial statements, 2022)
2 Best trading platform as awarded at the ADVFN International Financial Awards and Professional Trader Awards 2019. Best trading app as awarded at the ADVFN International Financial Awards 2020.
3 While leverage can increase your potential profits, it can also increase your total losses.
4 Plus500 have forced expiry dates which would result in you paying spread to get back into the trade. This (forced expiry every 30 days) is factored into calculations.
5Where 1 year is 365 days starting Monday 1st