Afterpay shares soar after posting $2.2 billion in sales
Australian buy-now-pay-later company, Afterpay has reported underlying sales of $2.2 billion in FY2019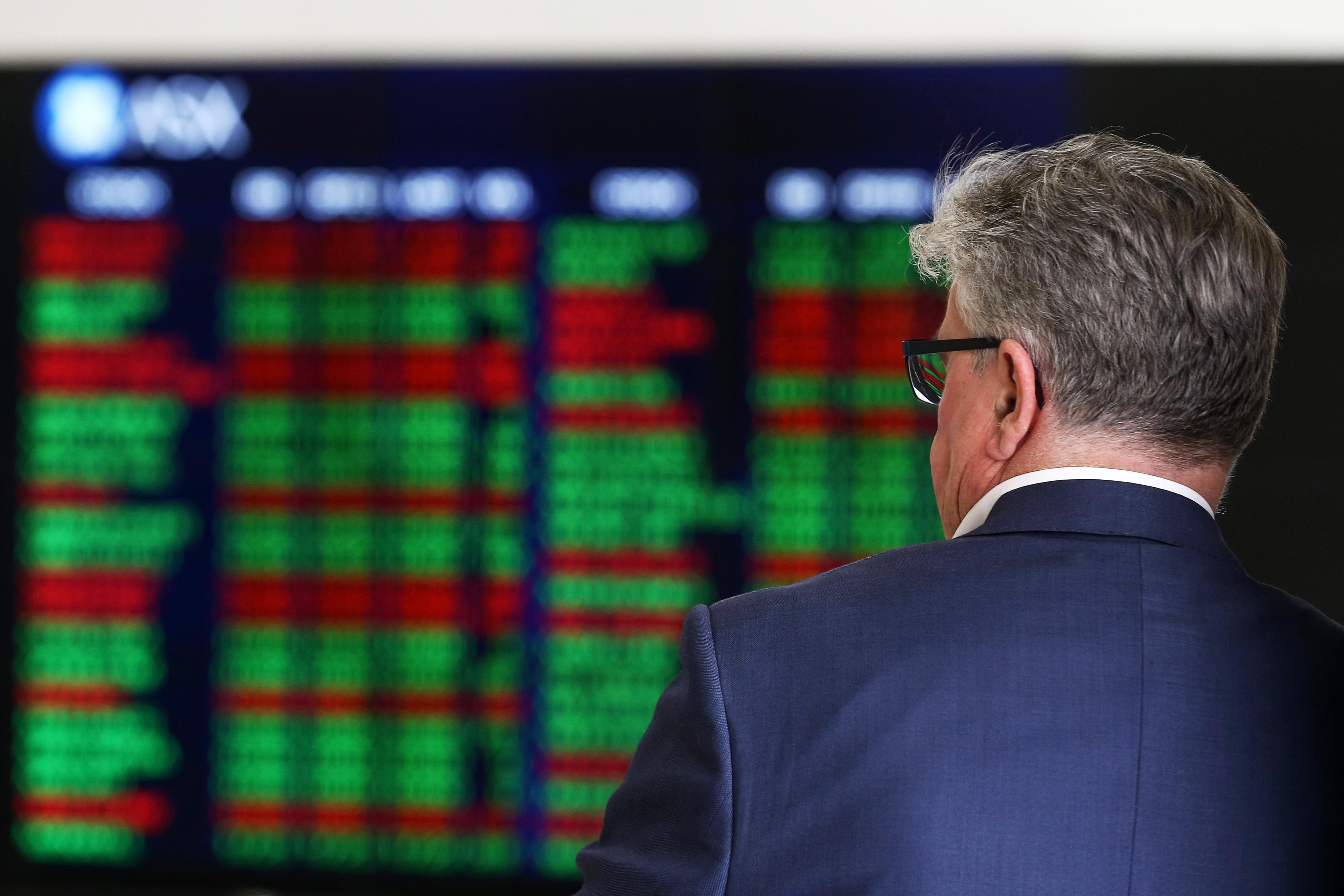 Source: Bloomberg
Australian buy-now-pay-later company, Afterpay has reported underlying sales of $2.2 billion in FY2019, marking a 140% increase from the previous year.
Afterpay's performance through the first half of FY2019 increased 140% from the previous year, reporting over 3.1 million active customers in the past 12 months.
Afterpay's strength showed in its numbers, with its growing user base, the company serviced over 23,000 merchants globally, with 3.1 million active customers within the last year.
After pay say they experienced a growing average of approximately 7500 new customers per day over Q2 FY19.
In Australia and New Zealand, the company reported (AUD) $2 billion in underlying sales, processed through its platform in the last 12 months.
The company reported approximately 2.5 million customers with over 21,500 retailers using Afterpay in Australia and New Zealand.
Late fees represented less than 20% of total income comparative to 25% of total income in the previous year.
Afterpay's business model of flexible spending limits saw over 90% of monthly sales coming from returning customers.
Afterpay share price among the best performing on the ASX
Afterpay's share price has surged upon the news, making it the top performer on the ASX on Friday, with its December sales the largest on record.
Afterpay climbed as much as 14% to $16.26 on market's close on Friday, marking its highest level since October 9.
Sales continued to grow despite the Royal Commission
Afterpay's results continued to grow despite a Senate inquiry into the buy-now-pay-later industry that was announced last year.
Shares of the company dropped as much as 18% amid news of the Senate inquiry into payday lenders last year.
The proposed Senate enquiry is investigating payday lenders, consumer leasing businesses and other fintech companies in the industry
Live prices on most popular markets
Prices above are subject to our website terms and agreements. Prices are indicative only. All shares prices are delayed by at least 15 mins.