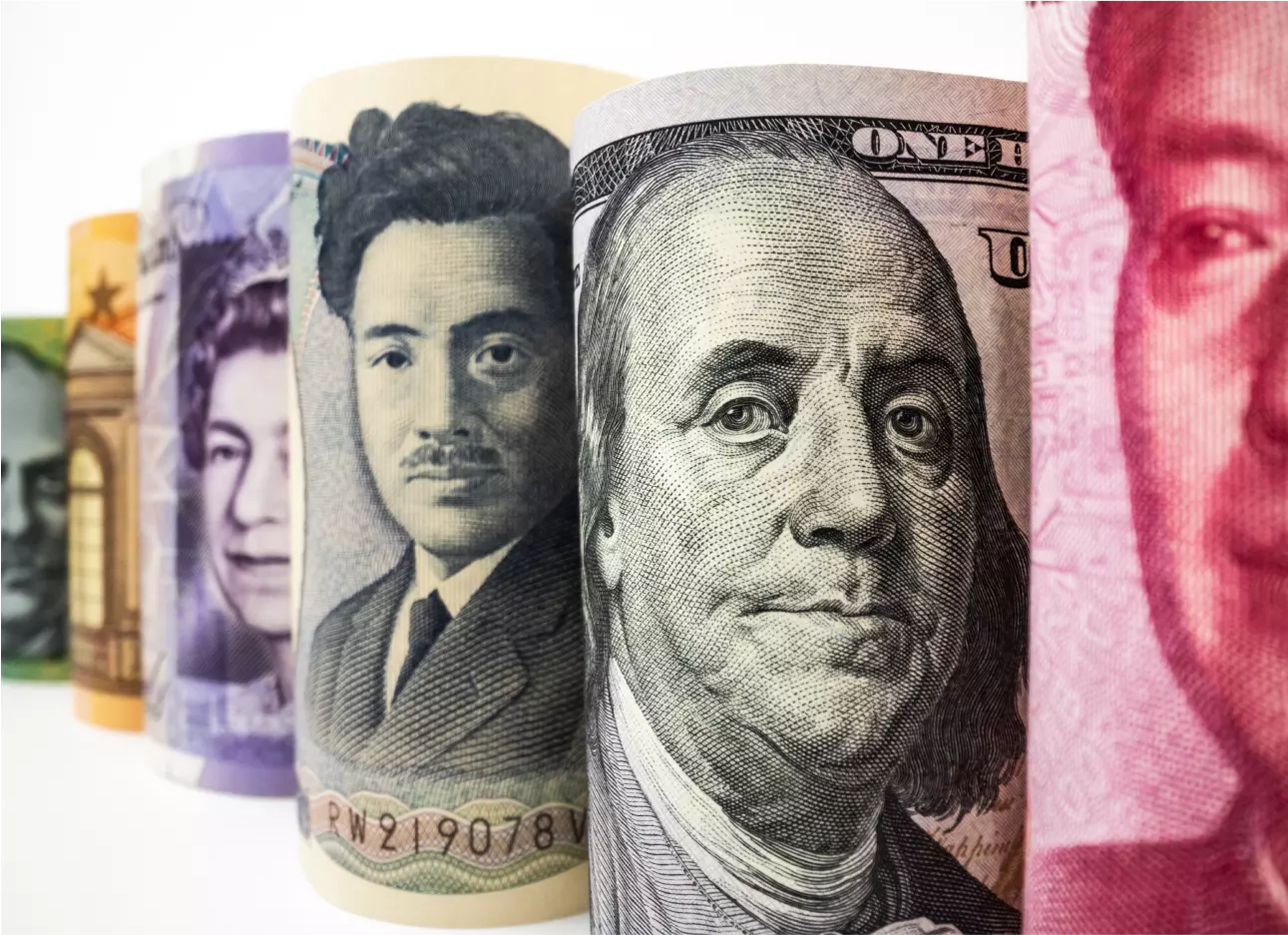 Benefits of forex trading
Foreign exchange (forex, or FX for short) is the marketplace for trading all the world's currencies and is the largest financial market in the world. There are many benefits of trading forex, which include convenient market hours, high liquidity and the ability to trade on margin. Learn more about nine of the biggest advantages of forex trading below.
Interested in forex trading with IG?