How to hedge forex positions
Hedging your forex positions is a common way of offsetting the risk of price fluctuations and reducing unwanted exposure to currencies from other positions. Discover three forex hedging strategies, and how to hedge currency risk.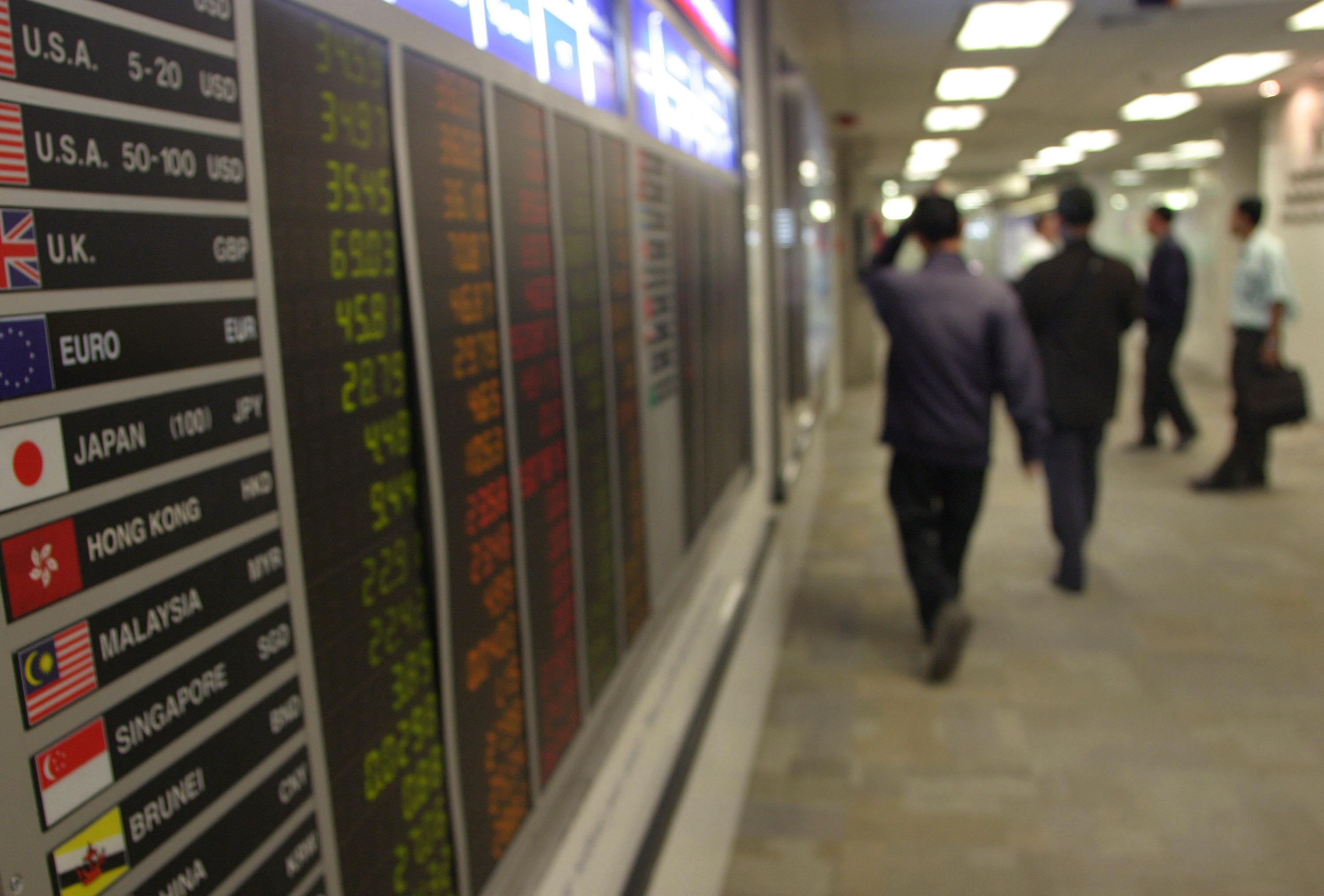 Source: Bloomberg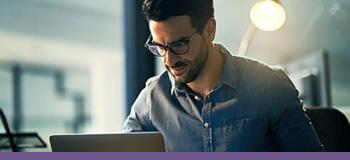 Explore the markets with our free course
Discover the range of markets you can spread bet on - and learn how they work - with IG Academy's online course.