​Markets brace for US government shutdown – what's the impact on stocks?
​Once more a shutdown of the US government is a possibility. But how does the S&P 500 fare in such a scenario, and should investors worry?
​​​US government shutdown looms
​It looks like some parts of the U.S. government might stop operating on 1 October unless a last-minute agreement is reached. But remember, this is not the same as a debt default, which could be much worse. Historically, these government shutdowns usually don't last very long, averaging about 8 days in length.
This situation looks a lot like the 2013 shutdown, which was mainly about funding for Obamacare. This time, the main issues are border security and funding for Ukraine. The 2019 shutdown, which was longer, only involved a quarter of the government being closed.
What happens during a shutdown?
​During a shutdown, interest on U.S. Treasury bonds (T-Bonds) won't be affected, and Social Security payments will keep coming. However, people working in national security and other necessary jobs will have to work without pay, while other government employees might be temporarily laid off without pay. Some economic data collection might stop during a shutdown, which could affect reports on employment, inflation, and gross domestic product (GDP). How long the shutdown lasts will determine if these reports are delayed or skipped.
Will it cause a recession?
​Even though some politicians suggest a shutdown could cause an economic downturn, history doesn't support this. The only two times GDP decreased during a shutdown, the U.S. was already in a recession. Each week of a government shutdown is estimated to reduce GDP growth by 0.1%, but this is usually made up once government workers get their back pay.
What's the market impact?
​Previous government shutdowns haven't really affected the stock market much. The S&P 500 (an index that represents the stock market) has had about an equal number of gains and losses during these shutdowns. The longest shutdown, which was in 2019, actually saw a strong increase in the stock market.
Historically, the S&P 500 tends to see gains during a government shutdown. Of the 21 shutdowns since 1976, he average gains during the shutdown itself is 0.3%. The following year witnesses a gain of 12% on average.
Shutdown a navigable risk
​While a government shutdown on 1 October seems likely, it probably won't have a big impact on the financial markets. Shutdowns are usually short and mostly affect the timing of economic activity, not causing a big risk of a recession. The overall stock market probably won't be heavily affected, although companies that rely a lot on government spending might see some negative effects.
IGA, may distribute information/research produced by its respective foreign affiliates within the IG Group of companies pursuant to an arrangement under Regulation 32C of the Financial Advisers Regulations. Where the research is distributed in Singapore to a person who is not an Accredited Investor, Expert Investor or an Institutional Investor, IGA accepts legal responsibility for the contents of the report to such persons only to the extent required by law. Singapore recipients should contact IGA at 6390 5118 for matters arising from, or in connection with the information distributed.

The information/research herein is prepared by IG Asia Pte Ltd (IGA) and its foreign affiliated companies (collectively known as the IG Group) and is intended for general circulation only. It does not take into account the specific investment objectives, financial situation, or particular needs of any particular person. You should take into account your specific investment objectives, financial situation, and particular needs before making a commitment to trade, including seeking advice from an independent financial adviser regarding the suitability of the investment, under a separate engagement, as you deem fit.

No representation or warranty is given as to the accuracy or completeness of this information. Consequently, any person acting on it does so entirely at their own risk. Please see important Research Disclaimer.
Please also note that the information does not contain a record of our trading prices, or an offer of, or solicitation for, a transaction in any financial instrument. Any views and opinions expressed may be changed without an update.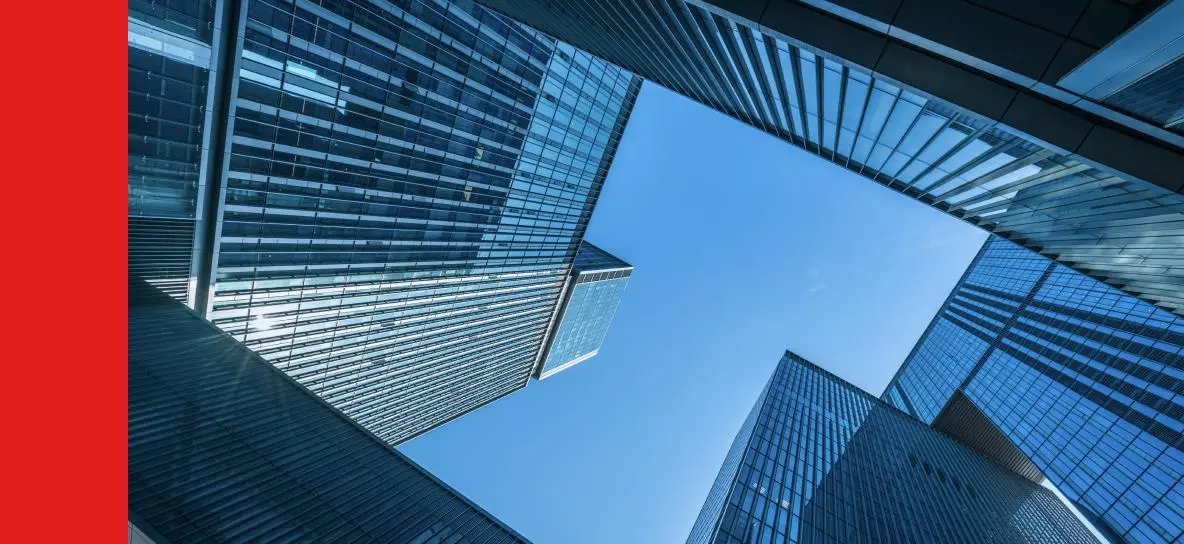 Seize a share opportunity today
Go long or short on thousands of international stocks.
Increase your market exposure with leverage
Get spreads from just 0.1% on major global shares
Trade CFDs straight into order books with direct market access
Live prices on most popular markets
Prices above are subject to our website terms and agreements. Prices are indicative only. All shares prices are delayed by at least 15 mins.
Prices above are subject to our website terms and agreements. Prices are indicative only. All shares prices are delayed by at least 20 mins.