US earnings preview: Meta Q1, 2023
Meta is scheduled to report its first quarter (Q1) earnings after the market closes on Wednesday, the 26th of April, 2023.
Key dates
Meta is scheduled to report its first quarter (Q1) earnings after the market closes on Wednesday, the 26th of April, 2023.
Company profile
Last quarter, Meta reported a revenue beat of $32.17 billion vs $31.53 expected and announced a $40 billion share buyback sending its shares soaring.
Restructuring charges for its Family of Apps (FoA) segment and Reality Labs (RL) unit of $3.76 billion and $440 million, respectively, made for a difficult comparison at an EPS level. However, excluding these charges, Meta's operating margin would have been 13 percentage points higher, and its diluted EPS would have been $1.24 higher for Q4.
The company reported the following key numbers.
Facebook daily active users (DAUs) – DAUs were 2.00 billion on average for December 2022, an increase of 4% 1 year-over-year.
Facebook monthly active users (MAUs) – MAUs were 2.96 billion as of December 31, 2022, an increase of 2% year-over-year
Revenue – Revenue was $32.17 billion and $116.61 billion, a decrease of 4% and 1% year-over-year for the fourth quarter and full year of 2022, respectively.
"Our community continues to grow, and I'm pleased with the strong engagement across our apps. Facebook just reached the milestone of 2 billion daily actives," said Mark Zuckerberg, Meta founder and CEO.

What to expect
During its Q4 earnings report, Meta said it expected Q1 2023 total revenue to be in the range of $26-28.5 billion. It said that 2023 would be the " 'Year of Efficiency' and we're focused on becoming a stronger and more nimble organization".
The company also said that it expected total expenses in 2023 to be in a range of $89-95 billion - less than previously forecast due to "slower anticipated growth in payroll expenses and cost of revenue".
The forecast reduction in expenses alleviated concerns that the company's massive investment in building the metaverse would continue to blow out costs. Its attention to costs saw the company announce another round of job cuts this week, estimated to be around 10,000 heads on top of 11,000 departures announced in November.
Key financials: summary
Revenue: $27.6bn vs $32.2bn in Q4 2022
Diluted EPS: $2.00 vs $1.76c in Q4 2022
Meta sales revenue chart
Key data to watch for
While the company's focus on controlling expenses has met with shareholder approval and will boost the company's bottom line, there are concerns that softer advertiser demand, partly from the recent banking crisis, will weigh
There will be interest to see if Meta's improved targeting using first-party data will help improve ad pricing
Comments on the Reality Labs segment will also attract attention as it so far has been immune from recent cost-cutting measures

Meta shares technical analysis
The Meta share price fell 65% in 2022 as soaring interest rates sent tech stocks into a tailspin, as Meta spent a large amount of revenue on building its metaverse and Apple's privacy update limited ad targeting. The stock finally found a low in late October 2022 at $88.09.
Meta weekly chart
From the $88.09 low, the Meta share price has rallied over 150%. However, it still remains 45% below its bull market high of $384.33.
The rally from the $88.09 low appears corrective and is eyeing the resistance coming from the 200-week moving average at $235. Sellers would be expected to emerge in this region for a pullback towards support at $175/165.00.
Meta daily chart
TradingView: the figures stated are as of April 21, 2023. Past performance is not a reliable indicator of future performance. This report does not contain and is not to be taken as containing any financial product advice or financial product recommendation.
Summary
Meta is scheduled to report its first quarter (Q1) earnings after the market closes on Wednesday, the 26th of April, 2023.
The technical picture suggests that the rally from 2022 $88.09 low is corrective and will likely be capped at around $235 before a push lower towards $175/165.00.

This information has been prepared by IG, a trading name of IG Markets Ltd and IG Markets South Africa Limited. In addition to the disclaimer below, the material on this page does not contain a record of our trading prices, or an offer of, or solicitation for, a transaction in any financial instrument. IG accepts no responsibility for any use that may be made of these comments and for any consequences that result. No representation or warranty is given as to the accuracy or completeness of this information. Consequently any person acting on it does so entirely at their own risk. Any research provided does not have regard to the specific investment objectives, financial situation and needs of any specific person who may receive it. It has not been prepared in accordance with legal requirements designed to promote the independence of investment research and as such is considered to be a marketing communication. Although we are not specifically constrained from dealing ahead of our recommendations we do not seek to take advantage of them before they are provided to our clients. See full non-independent research disclaimer and quarterly summary.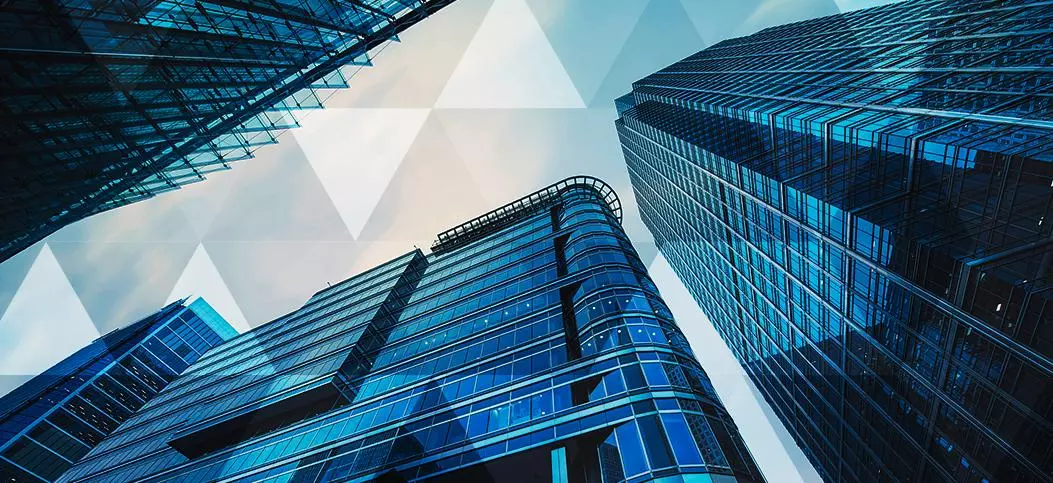 Explore the markets with our free course
Discover the range of markets you can spread bet on - and learn how they work - with IG Academy's online course.
Turn knowledge into success
Practice makes perfect. Take what you've learned in this shares strategy article, and try it out risk-free in your demo account.
Ready to trade shares?
Put the lessons in this article to use in a live account. Upgrading is quick and simple.
Trade over 16,000 popular global stocks
Protect your capital with risk management tools
Deal on 70 key US stocks out-of-hours, so you can react to news
Inspired to trade?
Put the knowledge you've gained from this article into practice. Log in to your account now.
Live prices on most popular markets