EUR/USD, GBP/USD, and AUD/USD at risk of a bearish turn
The dollar shows signs of coming back into strength, with EUR/USD, GBP/USD, and AUD/USD at risk of rolling over once again.
EUR/USD at risk of another bearish phase
EUR/USD has been attempting to stabilize itself over the past 24-hour, with the sharp declines seen earlier in the week raising the likeliness of the wider bearish trend coming back into play. With price having respected the 200 simple moving average (SMA) and trendline resistance on Monday night, this latest move lower does signal the potential end to this latest phase of gains for the pair.
Ultimately, the wider trend very clearly remains bearish and thus it makes sense to expect that to kick in once again before long. With that in mind, watch out for a break below the $1.0096 swing-low to bring the bears back into play once again. To the upside, we would need to see price move through the $1.021 level to bring about a more positive mindset.
GBP/USD showing cracks in the bullish recovery story
GBP/USD has similarly been under pressure thanks to a recent risk-off move permeating throughout markets this week. That move back into the dollar has helped take GBP/USD down through trendline support following a rally up towards the 61.8% Fibonacci resistance level. With a wider bearish trend in play, there is a risk of another protracted move lower if we end this current recovery phase.
With that in mind, watch for a break below $1.2063 to bring an end to this rebound, raising the likeliness that the bears come back into the play once again. To the upside, we would need to see the intraday selloff seen over recent days eradicated by pushing up through $1.2207.
AUD/USD on the rise after improved export data
AUD/USD has enjoyed a strong start to the day, with the Australian dollar on the rise thanks to better-than-expected export data for June (5.1%). However, questions remain given the wider bearish trend in play here. The breakdown through $0.6911 does highlight the potential for the bearish trend to kick in once again here.
With that in mind, the gains we are seeing over the past 24-hours could represent a retracement before the pair heads lower once again. While a move back up through the $0.7047 level would bring a more positive outlook, the recent move back below $0.6911 does mean that this current rise is expected to falter before long.
This information has been prepared by IG, a trading name of IG US LLC. This material does not contain a record of our trading prices, or an offer of, or solicitation for, a transaction in any financial instrument. You should not treat any opinion expressed in this material as a specific inducement to make any investment or follow any strategy, but only as an expression of opinion. This material does not consider your investment objectives, financial situation or needs and is not intended as recommendations appropriate for you. No representation or warranty is given as to the accuracy or completeness of the above information. IG accepts no responsibility for any use that may be made of these comments and for any consequences that result. See our Summary Conflicts Policy, available on our website.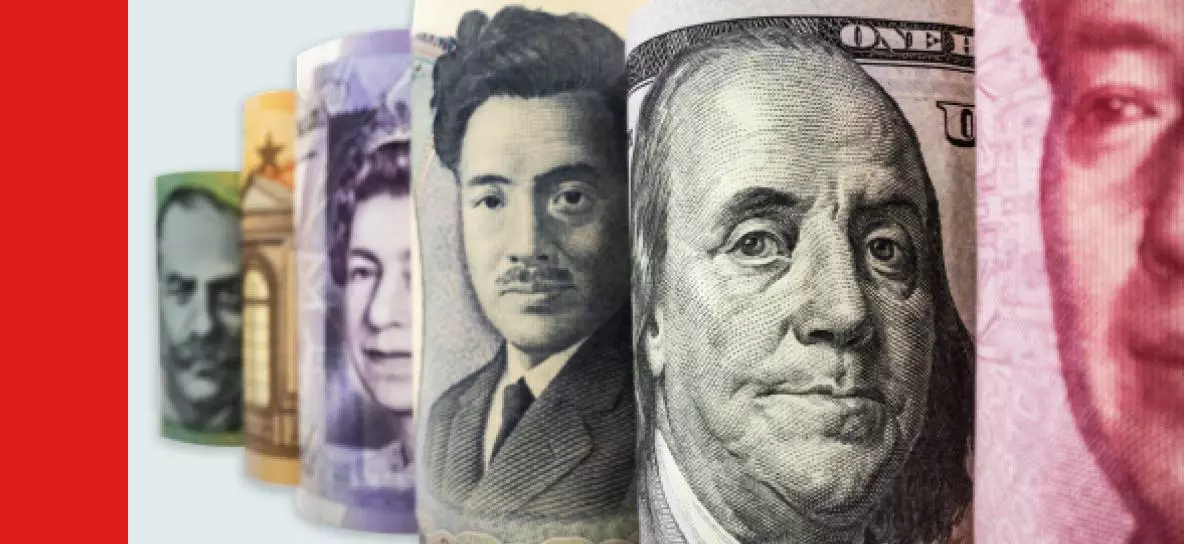 Start trading forex today
Trade the largest and most volatile financial market in the world.
Spreads start at just 0.8 pips on EUR/USD
Analyze market movements with our essential selection of charts
Speculate from a range of platforms, including on mobile
Live prices on the most popular forex markets