Alternatives to FX CFD trading
Find new ways to access the markets, and take your trading beyond FX with our free ebook – written in partnership with Bloomberg Media Studios.
Download your 'Alternatives to FX CFD trading' guide today to discover:
Why traders are choosing FX alternatives
What makes indices popular with traders
Gold and silver as safe havens and the rise of palladium
How new knock-outs can give you greater flexibility in your trading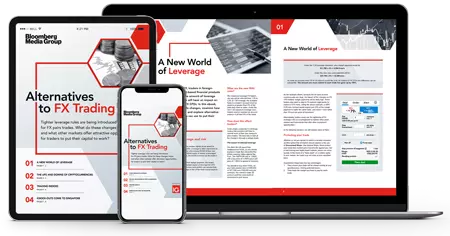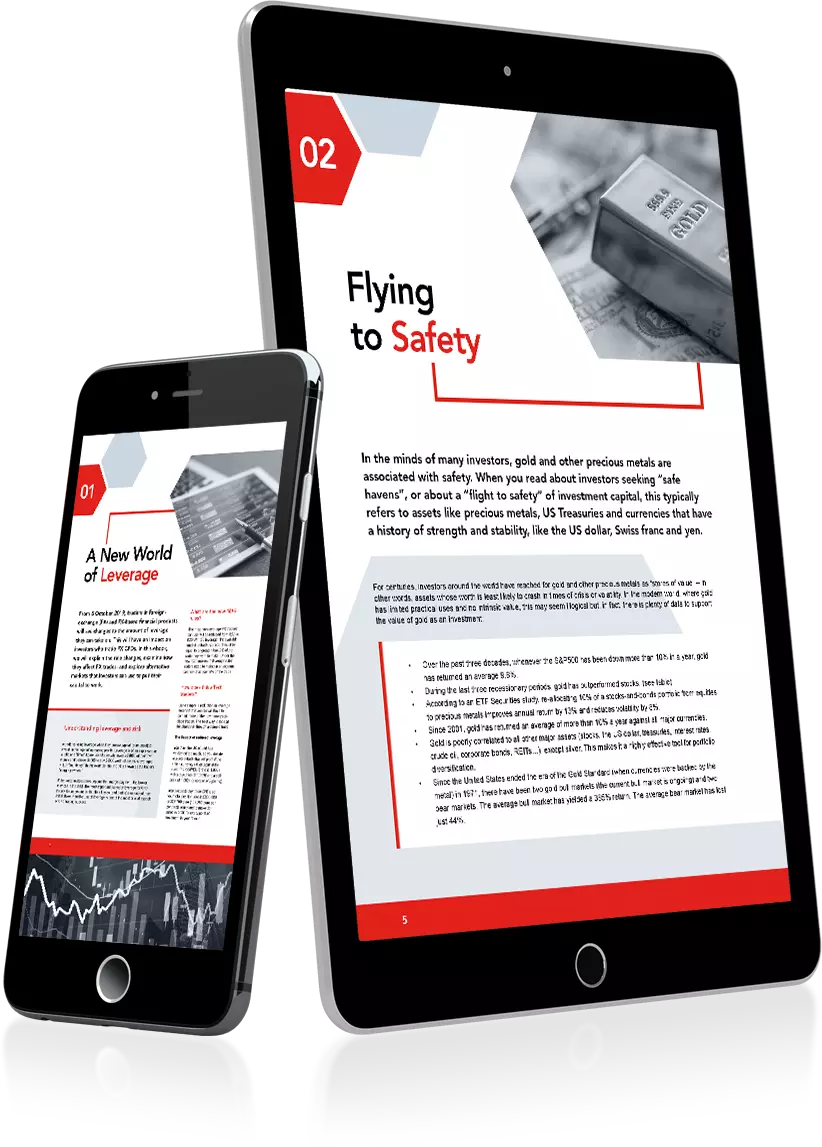 Future of FX trading
Learn about the new regulatory changes in Singapore
Protect your trade from sudden price movements using Guaranteed stops
Precious metals
The reasons why investors see precious metals as safe-haven products
What drives the price of Palladium
Indices
Reasons to start trading indices
How to trade indices using CFDs
Knock-outs trading
The pros and cons of trading knock-outs
Mechanics of knock-outs and how to trade them.



Forex
Trade FX with Singapore's No.1 forex provider,1 with spreads from 0.6 pips
Shares
Get access to over 12,000 global share CFDs with commissions from just 0.1%
Indices
Trade out of hours and enjoy low spreads on the world's major stock indices


Commodities
Get the lowest spreads in the market on popular commodites like gold and oil
Knock-outs
Set your knock-out level and trade size to determine your margin



We're a world's No.1 CFD provider, trusted by over 196,000 clients globally2.
A FTSE 250 company, we have a robust balance sheet and over 45 years of experience at the forefront of our industry.
Our highly-trained support team is available 24 hours a day from Monday to Friday.
Create an account in minutes and start trading straight away
Contact us – Phone: +65 6390 5133, Email: helpdesk@ig.com.sg
1Awarded the Best Online Trading Platform by Influential Brands in 2019.
2Based on revenue excluding FX (published half yearly financial statements, June 2019).