EUR/USD and GBP/USD remain under pressure but EUR/GBP stabilizes
EUR/USD and GBP/USD slide amid ongoing war in Ukraine but EUR/GBP stabilizes as sterling weakness dominates.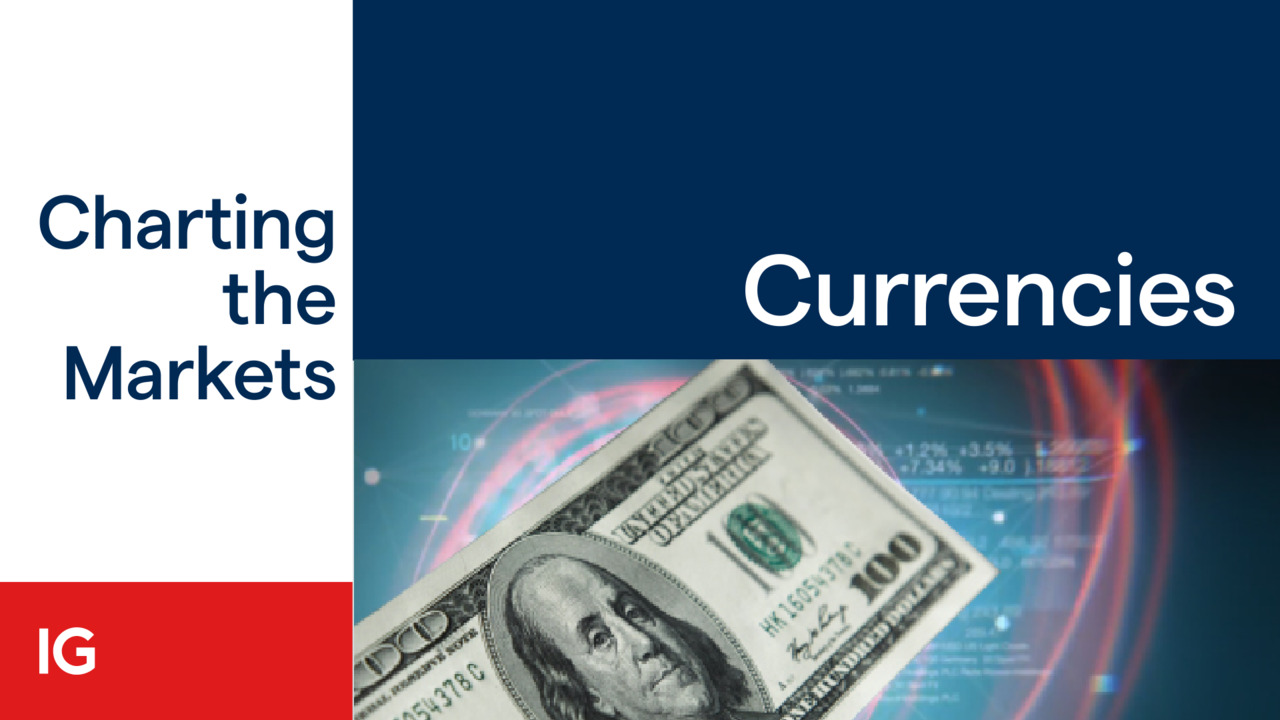 ​EUR/USD continues its slide in wake of geopolitical tensions
EUR/USD so far dropped to $1.0806, close to the February and May 2020 lows at $107.78 to $107.67, amid the ongoing war in Ukraine and surging commodity prices which raise the prospect of slowing growth and strong inflation.
Further down the April 2020 low can be seen at $107.27 and the March 2020 low at $106.38.
Minor resistance sits between the November 2019 low at $1.1003 and the April 2020 low at $1.1019. Further resistance is found between the May 2019, January and February lows at $1.1106 to $1.1122.
EUR/GBP probes resistance as sterling weakens across the board
EUR/GBP is testing its £0.8277 to £0.8305 previous support, now resistance, area, which stretches as far back as December 2016, in the face of the crumbling British currency. It is the second-worst performing currency of the past week and month as it proves to be a major loser in the financial fallout caused by the war in Ukraine and tightening sanctions on Russia.
The rise above £0.8305 may lead to an extension towards the 55-day simple moving average (SMA) and two-month downtrend line at £0.8366 to £0.8374 being seen in the course of this week.
GBP/USD trades in 1 ¼ year lows
The Pound Sterling has dropped by over -3% in as many weeks as the war in Ukraine and increasing sanctions on Russia have weighed on the currency with it now trading at levels last seen in November 2020.
The cross is nonetheless trying to at least short-term stabilize around the 200-week SMA at $1.3122. This underpinned GBP/USD back in December of last year.
Any short-term bounce is likely to encounter resistance at the $1.3163 December low. Further, more important, resistance comes in at the $1.3273 24 February low. Below today's low at $1.3083 lies the minor psychological $1.30 mark.
This information has been prepared by IG, a trading name of IG US LLC. This material does not contain a record of our trading prices, or an offer of, or solicitation for, a transaction in any financial instrument. You should not treat any opinion expressed in this material as a specific inducement to make any investment or follow any strategy, but only as an expression of opinion. This material does not consider your investment objectives, financial situation or needs and is not intended as recommendations appropriate for you. No representation or warranty is given as to the accuracy or completeness of the above information. IG accepts no responsibility for any use that may be made of these comments and for any consequences that result. See our Summary Conflicts Policy, available on our website.
Start trading forex today
Trade the largest and most volatile financial market in the world.
Spreads start at just 0.8 pips on EUR/USD
Analyze market movements with our essential selection of charts
Speculate from a range of platforms, including on mobile
Live prices on the most popular forex markets